Nagpur: With focus on development, the Chairman of Standing Committee Ramesh Singare on Wednesday presented Revised Budget of Nagpur Municipal Corporation afresh for 2015-16 by making a slew of amendments to the Revised Budget presented by Municipal Commissioner Shravan Hardikar a few days ago. Hardikar, while presenting the Revised Budget, had carried out cuts to the tune of Rs 490 crore. The cuts in the Budget badly affected many a proposal approved by the Standing Committee. Thus, putting his foot down, the Chairman of Standing Committee, at a Special Meeting held at Mahal-based Town Hall, went on amendment spree and presented a 'new look' Revised Budget of the NMC for 2015-16. Accordingly, the unspent funds in the Revised Budget of Municipal Commissioner have been transferred/included in the spent funds head of the Budget. This is for the first time that the Chairman of Standing Committee exercised his rights to amend the Revised Budget presented by Municipal Commissioner for development purpose.
At the outset, half of the members were absent from the meeting forcing the Mayor to adjourn the House twice. When the Special Meeting got off to start on the third occasion, the Chairman first habded over the copies of amended Revised Budget to Mayor and Deputy Mayor. Later, addressing the members, Singare asserted that the amendments were not made to snub the Municipal Commissioner but in view of overall development of the city. He urged the House to approve the Revised Budget unanimously. Bandu Raut, who is tipped to be next Chairman of Standing Committee, and Dayashankar Tiwari, came out in support of Singare. On the other hand, Leader of Opposition Vikas Thakre sought two days' time to study the Revised Budget but toed the line after Tiwari opposed his move. Finally, the Revised Budget with amendments was approved by the House unanimously.
The amendments are a legality in accordance with the MMC Act. Sinagre said that all the pending proposals of members across the party-line will be completed for development purpose. The necessary funds for the amended Revised Budget would receive in the present fiscal or the next.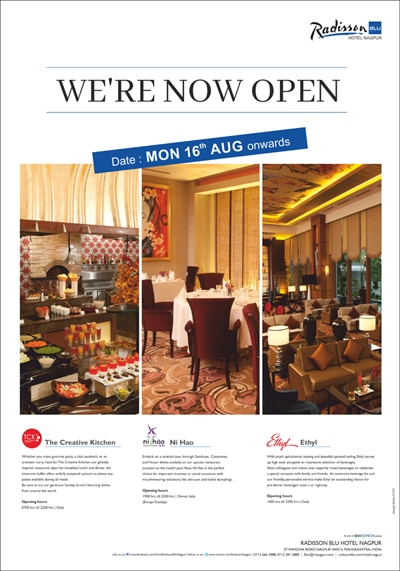 – Rajeev Ranjan Kushwaha ( rajeev.nagpurtoday@gmail.com )