Nagpur: Amid reports of government considering permitting 100 percent FDI in e commerce, the Confederation of All India Traders (CAIT) has opposed any such move and said that allowing FDI in e-Commerce will be worst that allowing FDI in retail and will prove to be a nightmare for small businesses and SME sector of the Country. The CAIT has deeply regretted that so far no scheme has been evolved to ensure growth in Indian small businesses whereas on the other hand the Govt looks more eager to provide facilitation to MNCs which is unreasonable and unjustified. The trading community will be forced to protest any such move, if initiated by the Government-said CAIT.
CAIT National President B.C.Bhartia & Secretary General Praveen Khandelwal while condemning any such move said that on the one hand the Prime Minister is laying greater stress on exploitation of domestic resources by announcing various programs like Make in India, Skill India, Digital India and Starts Up India whereas on the other hand if FDI is allowed in e-Commerce, all these programs will bear a big jolt since e-Commerce players will source cheapest product over the globe and will bring them to India and will make Country a dumping yard.
Both Bhartia & Khandelwal has suggested that instead of laying red carpet for FDI, the Government should constitute an autonomous Board of Internal Trade under Chairmanship of Commerce Minister with stakeholders as its members to draw a charter for systematic and structured growth of domestic trade in India.
The CAIT has also said that e-Commerce Companies have flouted FDI policy right under the nose of the Government and inspite of making complaints and also drawing attention of the Government towards such manipulations, so far no action has been taken by the Government and the e-Commerce Companies are continuously flouting FDI policies by inserting big advertisements soliciting customers directly which is barred under FDI policy. The FDI policy allows only Business to Business (B2B) transactions for the entities which are receiving foreign funds whereas all these e-Commerce Companies are engaged in Business to Consumers (B2C) which is much against the FDI policy.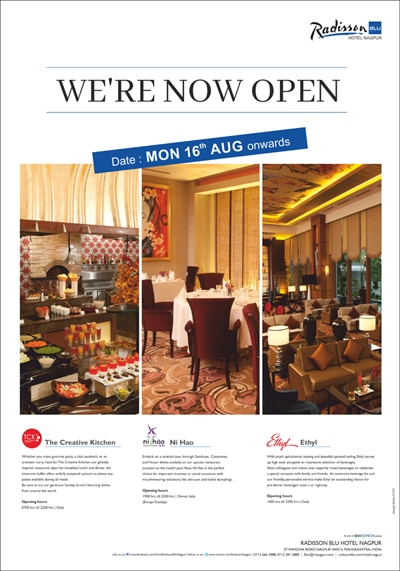 While questioning the working of DIPP, the CAIT said that it is irony that DIPP has never taken any step to streamline and structuring of domestic trade of India . So far no consultation has taken place by DIPP with stakeholders to ensure smooth functioning and growth of internal trade. In the name of technology adoption and modernisation, its unflinching love towards MNCs is questionable. Why step motherly treatment to internal trade of India which is contributing 45% to national GDP and one of the largest employment generator in the Country.