Nagpur: The cement road project in Nagpur is turning out to be a complete failure on the part of ruling BJP in Nagpur Municipal Corporation. Even as the substandard quality of cement roads has become a major issue, the completed roads are also taking in the motormen on the bumpy rides.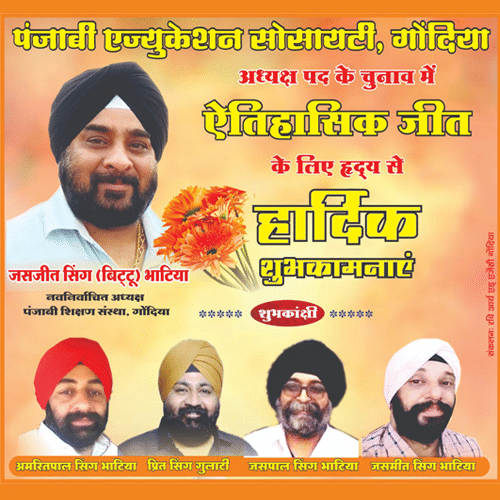 Now the NMC has been conducting the third party audit on its whims and fancies, without including the representative of any NGO in the process.
Insiders say that this is being deliberately done to avoid any further objection in the quality of roads. However on the reality count, all the completed cement roads are giving the worst experience to the motorists.
Janmanch — a city-based NGO — had first exposed substandard cement concretization on MLA Hostel Square-Law College Square stretch on the West High Court road during a spot inspection early this year. Now the NGO has once again approached municipal commissioner Ashwin Mudgal to expedite the third-party audit as was assured.
When the issue of substandard cement roads construction was raised with Union Minister Nitin Gadkari, he had asked the civic body to order third party audit with having a representative of Janmanch on the panel.
"In a meeting on May 26, the civic chief had assured to include a Janmanch representative in the audit team, but the NMC has neither taken any step in this regard nor any cognisance of our reminder," Janmanch president and lawyer Anil Kilor stated in a letter to the civic chief on Monday.
Kilor also questioned the NMC's motive in appointing a Pune-based private firm Geotech to conduct the audit of cement road works. "We will not accept the firm as a third party agency," he said.
"If a third party audit team with Janmanch representation is not appointed within a month, we will be compelled to again undertake technical public audit of all cement roads in Nagpur, including inspection of core cutting samples," he warned.