Nagpur: With the exit of Eknath Khadse over dubious land deal and corruption charges and the talk of 'long-awaited' Cabinet expansion gaining steam, the race among BJP aspirants to grab a berth in Ministry has begun in right earnest. The party MLAs, particularly from East-West Vidarbha region, have thrown their weight and leaving no stone unturned for the coveted chair.
The serious pondering over Cabinet expansion in Maharashtra is likely to take place after BJP's National Executive meeting and return of Prime Minister Narendra Modi from 5-nation tour. Apart from other aspirants, the party MLAs Sunil Deshmukh, Krushna Khopde and Sudhakar Deshmukh, seem to have started lobbying for berth with their full might.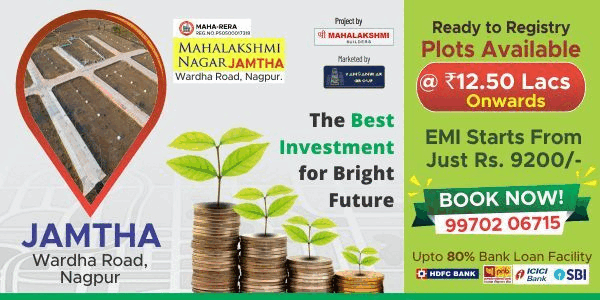 In the present Cabinet of Chief Minister Devendra Fadnavis, Western Maharashtra went unrepresented as far as Cabinet post is concerned. Similarly, no one from Yavatmal District could find a place in the ministry. Senior leaders of party Pandurang Fundkar and Chainsukh Sancheti were sidelined. Moreover, if the Chief Minister plays his cards well for bringing Revenue portfolio to Vidarbha, name of Sunil Deshmukh is in the 'hot list.'
Similarly, in Nagpur, Sudhakar Deshmukh, "singing the Kunbi tune" and Krushna Khopde, being a senior leader of the party and playing the Teli card, have started knocking the doors of their respective 'Aakas' (bosses) for grabbing a place in the ministry.
On the other hand, in view of upcoming Mumbai municipal polls, Ashish Shelar could be given a berth for a good show in the poll ring. At the same time, thinking is going on to show the doors to the "incompetent" ministers and a few "favourites" promoted to the Cabinet rank.
– Rajeev Ranjan Kushwaha ( rajeev.nagpurtoday@gmail.com )