Nagpur News : In a big blow to Nagpur Municipal Corporation, the Centre has blocked all funds under Jawaharlal Nehru National Urban Renewal Mission (JNNURM) to NMC. While the Centre's decision would almost certainly derail the 490 crore North Sewerage Zone proposal and the water supply projects being undertaken by NIT among other projects, it also threatens to bring the 24×7 water supply project to a halt.
The Centre's move comes as a surprise because BJP is in power both at the Centre and the NMC. After Delhi saw change of guard from Congress to BJP, the NMC had high hopes from the new government at the Centre. But for now, all NMC's hopes have been dashed, which probably is an indicator that NMC would face bad days in the near future.
In a written intimation to NMC, the urban development department had informed about the Centre's decision, taken on July 5, to stop JNNURM projects. The projects that are underway will get funds up to March 2012. The projects to be undertaken thereafter would have to be funded by the State government.
A total of 19 projects worth 1,487.25 crore were sanctioned under JNNURM for the city.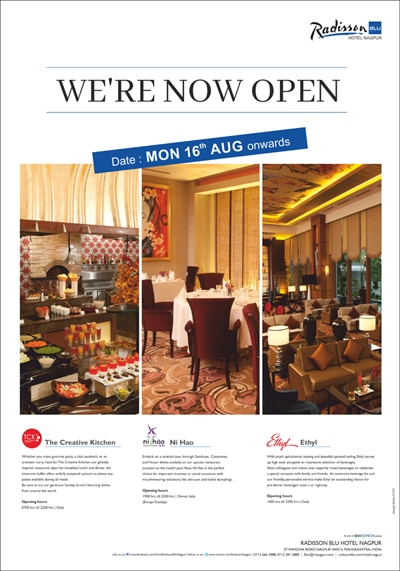 The tender amount was 1,681.41 crore. Till date,1,272.64 crore, which was contributed by Centre, State and the NMC, has been spent on the projects. Of the 19 projects, nine have been completed, whereas ten projects have progressed up to 70-80 per cent. Now with the Centre's decision, an air of uncertainty looms over all the incomplete projects.
Setback for 24×7 project
Apart from the 24×7 project which is likely to suffer a setback by the Centre's move, proposals pertaining to Pench Phase IV, flyovers in the city, e-governance, etc will hit the roadblock.
The Ramjhula project too has come under cloud as crores of funds for the project under the JNNURM are likely to be blocked.
Mayor Anil Sole has appealed to the Centre for help to the incomplete projects. In a letter written to union UD minister Venkaiah Naidu, Sole, who is also the president of Mayor's Council, has listed projects that have been stalled in 64 municipal corporations in the country.
NMC will be forced to complete the stalled projects on its own if the Centre refuses to repeal its decision, said Sole.
Sole met union minister Nitin Gadkari and has apprised him of the developments. He plans to call on Naidu also soon.
Krishnan's decision to scrap JNNURM
The decision to completely scrap JNNURM was taken by chief secretary of UDD Dr Krishnan after a detailed deliberation on JNNURM projects on July 5. Soon after issuing order to stall the projects, Dr Krishnan retired from service.