Nagpur: The artists from Nagpur are getting all the recognition and appreciation for their acts and work at Khasdar Mahotsav held at Ishwar Deshmukh College of Physical Education. The 14 day cultural extravaganza provides all the best events for Nagpurians to enjoy to the fullest.
Events like 'Babujichi Gani' by Shridhar Phadke, Mega Play 'Tathagat', have already won the hearts of Nagpurians with their acts and music.
Yet again a beautiful Mega play 'Rashtrapurush Atal' on the life of Former Prime Minister of India Atal Bihari Vajpayee was presented. His involvement in many rallies and involvement with many organizations from early days of his life.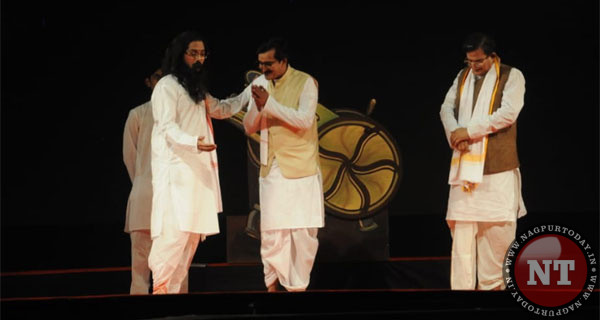 His poems and his work on forming the political party Bhartya Janta party (BJP) and taking it to new heights were all shown in this Mega play.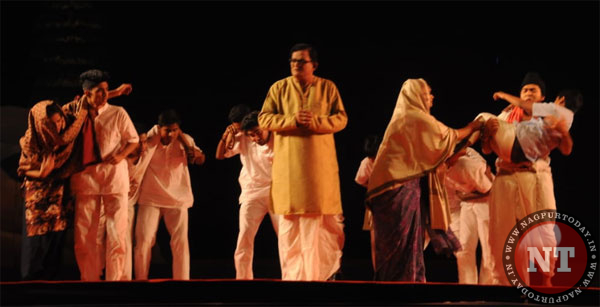 The cultural extravaganza gave an opportunity to about 900 artists from Nagpur to perform on the stage.