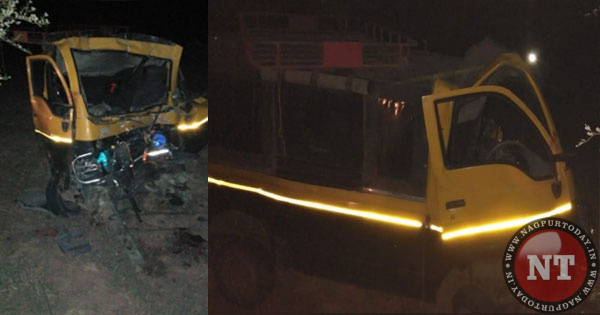 Thane: Eleven people were on Sunday killed after two vehicles collided with each other in Maharashtra's Chandrapur, news agency ANI reported. Further, four people were reported to be critically injured.
The incident took place in Chandrapur's Korpana area. It is a developing story and more details are awaited.
In a separate incident which took place on December 8, around thirteen people died after a bus fell in a gorge in Jammu and Kashmir's Pooch. Further, 13 people were reported to be injured in the accident. All those injured were rushed to a hospital nearby.
The bus which was going to Loran skidded off and fell into a gorge in Plera. The rescue and search operations were immediately undertaken.