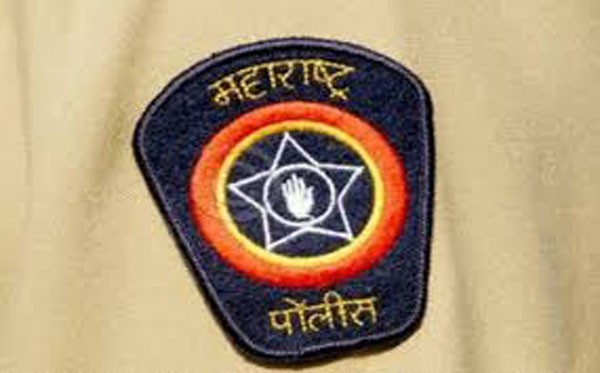 Nagpur: The Nagpur Police Commissionerate has finished second in the list of the cities in state registering drop in the number of crimes. Witnessing a drop 9.47% in crime, Nagpur only trails behind Pune Commissionerate which registers 31.21% drop in crime in the year 2018. This data was revealed from the report of senior police officers crime review conference that was organized on January 17, this year.
Here it is important to understand that in Case of Pune, main reason for fall in crime rate as compared to last year is because of new Pimpri Chinchwad commissionerate has come up due to which their crimes are not added in Pune record. Last year crimes were of both pune and pimpari combined else Nagpur is far ahead than Pune too.
Nagpur Commissionerate reported 8584 cases in 2018 as compared to 9482 cases in 2017 to stand second in crime depression list, right behind Pune. With 13,885 cases reported in 2017 compare to 9552 cases reported in 2018, the Pune commissionorate registered the drop of 4333 cases and emerged the winner with 31.21% drop in crime rate.
In other Commissionerate Nashik registered 2.07% drop in crime rate and 1.09% in Ahmednagar.
However on the contrary, the Mumbai railway recorded 54.70% of crime hike followed by Amravati Commisionerate with 21.46% and Navi Mumbai Commissionorate with 20.92% jump.