New Delhi: Winter session of Parliament is likely to proceed amid turmoil on Friday as well. For the past three days, both the Houses had been adjourned following protests by Opposition parties on different issues. (Also read: TMC Gives Notice in Rajya Sabha to Discuss Threat to RBI)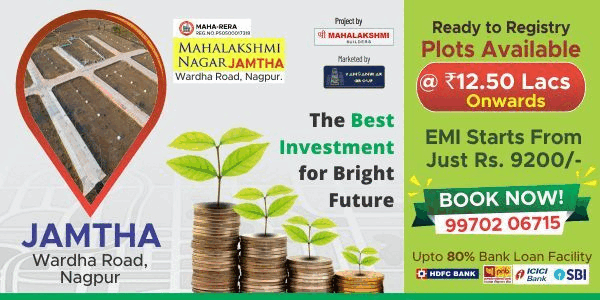 On Friday as well, Congress MP Ranjeet Ranjan has, again, given an adjournment motion notice in Lok Sabha over RBI issue and demonetisation.
In the Lok Sabha on Thursday, alleged irregularities in the Rafale aircraft deal and other issues rocked the proceedings. As the House re-assembled at noon after two brief adjournments, Congress members trooped into the well, raising slogans against the Government over the Rafale aircraft deal and demanding a JPC probe. Members belonging to Left parties, RJD, NCP and others were also on their feet.
In the nearly month-long session, the Government will push for passage of the triple talaq bill pending in the Rajya Sabha. It had promulgated an ordinance to make the practice of instant triple talaq a penal offence.
The Government also wants the Indian Medical Council amendment ordinance and the companies amendment ordinance to be passed as bills in this session.
According to the Parliamentary Affairs Ministry, 45 bills have been listed for introduction and passage. Some important new bills that are likely to be introduced during the session are — The National Commission for Indian System of Medicine (NCIM) Bill, 2018, The National Commission for Homoeopathy (NCH) Bill, 2018, The Aircraft (Amendment) Bill 2018 and The Jallianwala Bagh National Memorial (Amendment) Bill, 2018.
The session will have 20 sittings spread over a period of 29 days and will end on January 8.
There is a consensus among Opposition parties that the assault on institutions such as the RBI must be stopped, Congress president Rahul Gandhi said.
The Opposition parties have also said that they will press for a joint parliamentary committee probe into the Rs 58,000-crore Rafale jet deal in which they have alleged corruption.
During the session, NDA ally Shiv Sena is likely to pitch for a law to pave the way for construction of a Ram temple at Ayodhya. A section in the BJP is also in favour of the Government facilitating the construction of the temple.