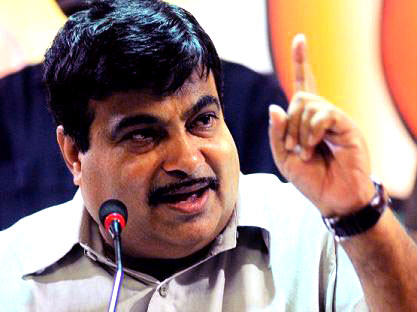 Nagpur News: BJP President Nitin Gadkari on Sunday said that he would quit politics if the allegations of his having business deals with Parliamentarian Ajay Sancheti are proven.
Speaking to a leading news channel in the country, Nitin Gadkari emphasized that no contracts were given to Ajay Sancheti during his tenure as PWD (Public Works Department) minister.
Gadkari said, "Ajay Sancheti is a three generation businessman and contractor, and has been in this business for 30 years. I do not have any direct or indirect business relations with him".