Nagpur: Our C.M. Devendra Fadnavis is on a loan-waiving spree these days, and on behalf of farmers, we are really grateful to him for that!
As the CM rightly pointed out in his press conferences and briefings, never has the government of Maharashtra given such a huge largesse to farmers. If his latest assurance of benefiting farmers who have unpaid loans since 2009 also is taken into count, 89 lakh farmers of the state will benefit.
But the question is : how is the already embattled state of Maharashtra going to handle this additional burden?
Think back to the time in 2012 when the previous govt. in the state had waived loans of 40 lakh farmers at a cost of Rs. 34,000 crores to the ex chequer. This amount itself had put so much pressure on that UPA govt that they had to cut money from many other projects to accommodate this new one.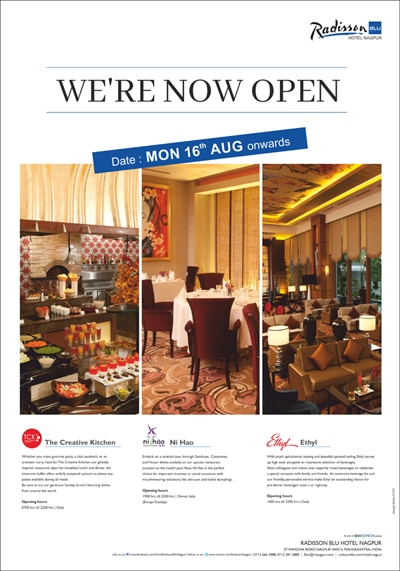 Situation more dire now
The current government is already reeling under a debt of Rs. 2.5 lakh crores, which is unprecedented.
Demonetization had further dampened business and money flow.
And now the specter of losing revenues due to GST is looming large.
With these added difficulties Fadnavis is going to have to take a leaf out of his ancestor Nana Fadnavis' book. Nana Fadnavis was able finance management man for the Peswas and his genius in this field is well known.
The problem for Devendra is that the pressure that was mounted by not just farmers' lobbies was high, his colleagues in the cabinet and supposed allies like Shiv Sena also joined the clamour for larger waivers.
When farm loans for just 31 lakh farmers was to be waived he had opined this on the floor of the state assembly:
"The cost of extending the loan waiver to 31 lakh farmers is Rs 30,500 crore and if the government decides to bear it, that would mean depriving other sections of society from their social schemes. Bearing the entire amount will result in curbing the financial expenditure on infrastructure such as roads and irrigation and schemes meant for students, minorities, economically backward sections and the physically handicapped. We do not want to put crores of other people in trouble."
This was said on May 25th.
Now, in July, the number of farmers who will benefit has gone up even more – it has more than doubled to a figure of 89 lakhs currently.
Either the scheme will have problems in being implemented, or the Central govt will have to share more; but with state after state waiving off farmers' loans how many states can one Union govt. bail out?
It is high time our complete agricultural policy is overhauled; time to think of a second 'green revolution' which will make agriculture a sustaining industry.
Really hope the PM's visit to Israel, a country that has been known to have created miracles in agriculture and made deserts bloom, has some valuable take aways for Indian agriculture.