If NMC is determined to attach Maharashtra Government properties then there is likelihood of high-pitched battles between the warring NMC and the Government departments. It would be hazardous to guess who will emerge the winner.
Nagpur News: Nagpur Municipal Corporation (NMC), after being battered and bombarded over poor and deliberately neglected Property Tax recovery, has now woken up and decided to "wage war" on defaulters, specifically on Government departments. The NMC will attach properties of the Government departments including Divisional Commissioner's office, Police Commissioner's office and other important offices, hinted Standing Committee Chairman Avinash Thakre. Thakre was talking to media.
If the NMC is determined to attach properties of defaulting Government department, then there is likelihood of high-pitched battles between the warring NMC and the Government departments. It would be hazardous to guess who will emerge the winner. The NMC is rightful player in the war game. However, the other players, though guilty, are powerful.
According to NMC statistics, the Sales Tax Building owes Property Tax of Rs 1,39,000, Administration Building Rs 3,40,000, Deputy Commissioner, Social Welfare Rs 1,12,000, Superintendent CID Rs 72,83,000, Chief Executive Officer Zilla Parishad Rs 36,51,000, Deshpande Hall 1,81,000, Superintendent Adivasi Boys Hostel Rs 1,67,000, Police Commissionerate  Rs 96,00,000 apart from various Police Stations, Police Departments, Principal ITI Girls Hostel, Project Officer Adivasi Development Project, various Udyog Bhavans, and other Government Departments defaulting in paying Property Tax to the tune of lakhs and lakhs of rupees. The collective amount of unpaid Property Tax stands at staggering Rs 2,66,00,000.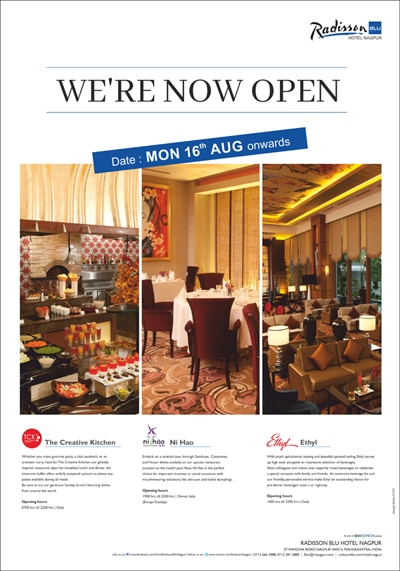 Similarly, MIHAN has not paid Property Tax amounting to Rs 11,00,000,00. And after considering precarious financial position of NMC after enforcement of Local Body Tax (LBT), the unpaid Property Tax amount proves crucial for cash-starved NMC.
The Standing Committee Chairman discussed the issue of unpaid Property Tax with Additional Commissioner Ravindra Kumbhare. Thakre said, the Property Tax is not recovered from Government offices since past many years. The NMC has to pay Education Tax and Employment Tax to Maharashtra Government from Property Tax collection. The NMC pays Rs 20-22 crore to Maharashtra Government annually. Now, there are two options for NMC: Either not to pay Rs 20-22 crore to State Government or  attach  the Government properties in accordance with the rules and regulations of NMC. The LBT has created a gigantic hole in the coffers of NMC . NMC expected help from Maharashtra Government, and proposal, too, was submitted to the Government. But Government refused to provide any help. Maharashtra Government always treats Nagpur as step-bother or step-father or step-mother, Thakre lamented with anger writ large on his face.
COURT JOLT WAKES UP GOVERNMENT: The assessment of several Government buildings has not been carried out. The Maharashtra Government appoints the Assessor. A proposal in this connection was sent by NMC to Government. However, Government did not take any step in this direction. A petition was filed in the court which forced Maharashtra Government to appoint the Assessor.