Mumbai: The wife of a police inspector who investigated the Sheena Bora murder was found dead at their home in Mumbai late last night.
Deepali Ganore was found lying in blood, a knife next to her, by her husband, inspector Dyaneshwar Ganore, who came home from work around 3.30 am. Their 21-year-old son has been missing since last evening, say the police.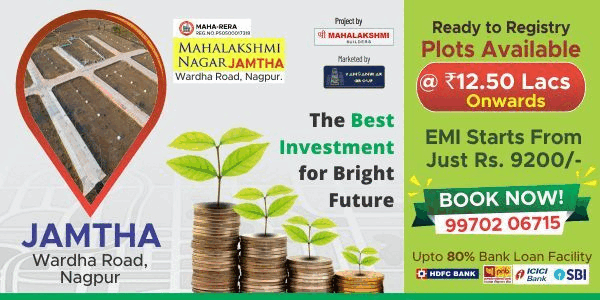 The family lives in the Santa Cruz area.
Mr Ganore was a part of the first team to investigate the sensational case of Sheena Bora, who was murdered in 2012 allegedly by her mother Indrani Mukerjea. Sheena Bora's step-father and Ms Mukerjea's husband, former media boss Peter Mukerjea, is also accused of a role in the crime.
The murder was discovered three years later, when remains of her body were found following the questioning of Indrani Mukerjea's driver, who had been arrested for some other offence. The murder captivated the nation for months as shocking details emerged in the investigations, first by the Mumbai police and then the CBI.
An FIR or First Information Report has been filed against unknown persons.