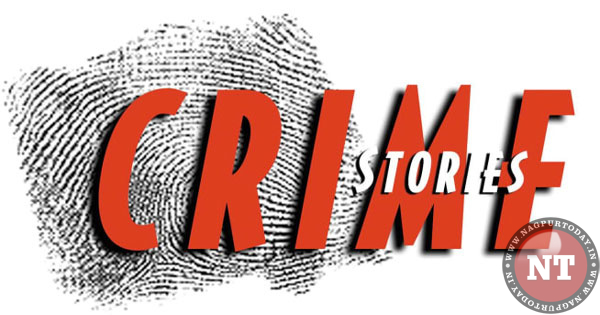 Nagpur: Three months after Dr Sagar Morghade committed suicide at his residence in Wanadongri soon after recording a trail of video messages, police have registered offences against his wife Dr Komal, her brother Ashish, and their mother Manisha.
The offence of abetment to commit suicide was registered at MIDC police station on Saturday against Komal and two family members. Komal is the Resident Medical Officer (RMO) at a cancer hospital.
Sagar was a child specialist at the research wing of a reputed hospital. He had a love marriage with Komal a couple of years ago. The two had a tumultuous relation as Sagar and Komal would frequently have tiffs and difference of opinion. Sagar's certain habits did not go down well with Komal and her family. Komal is learnt to have left their home too as the differences between them widened.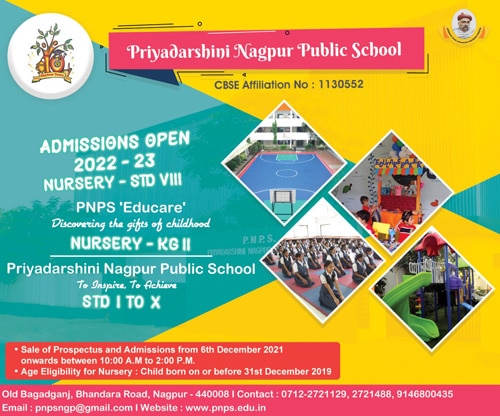 Sagar had tried to convince her to return but she remained firm on her stand regarding his habits, which she wanted him to quit, said police. It's also learnt through police sources that Komal's extrovert trait too was not liked by Sagar.
On April 25, Sagar is learnt to have made a series of videos in his mobile phone, where he pleaded with Komal to return and also voiced his love for her repeatedly. Seven such clips were reportedly found by police in Sagar's mobile phone. Police said a suicide note was also left behind by Sagar, where he had suggested his father should slap Komal once for having left him.
MIDC police sources said Sagar was found hanging by his wife Komal on April 26 when she came to his house to find out why he was not picking up calls. She alerted her brother and others in the family. A case of accidental death was registered at MIDC police station initially. Sagar's father Narendra is learnt to have met several senior officers insisting on registering an offence against Komal and her family members.