35-year old woman raped by youth with bogus marriage promise
Nagpur: Crossing all the limits of insanity, a wicked 30-year old man raped a 7-year old girl by scaring her with life threat. The fanatic man physically abused the innocent kid for over a month. Similarly, a 35 year-old woman was raped by a youth by doling out marriage promise to her. Later, the accused youth thrashed her and threatened to kill when the victim pressed for marriage. No arrests have so far been made in both rape cases.
The evil-minded 30-year old accused Ashish Makarand Pagare, resident of Mecosabagh, frightened the 7-year old girl, resident of Jaripatka area, by frequently threatening to kill her. With this scare the accused Ashish raped the girl for a period of one month. However, the heinous action of accused Ashish got bared on Thursday (March 19) when the shell-shocked kid recounted the dark chapter to her parents. Appalled by the revelation, the parents lodged a complaint with Jaripatka Police Station.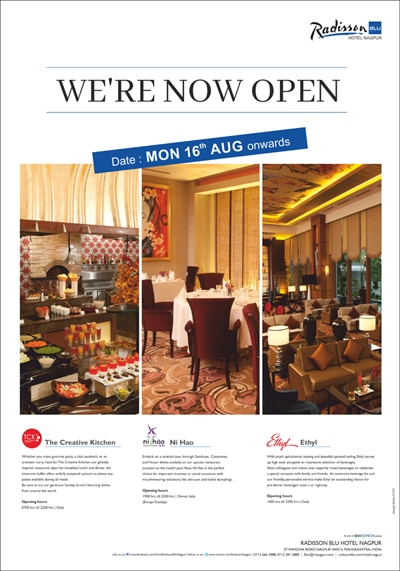 PSI Raut, acting on the complaint, booked the accused Ashish Makarand Pagare under Section 376(1) of IPC read with Sections 4, 6, 8 of Protection of Children from Sexual Offences Act 2012 and probing the matter further.
In the second instance, the accused Akshay Vinod Nandeshwar (23), resident of Shreyas Nagar, Narsala, Nagpur, trapped the Lakadganj-based woman (35) with bogus marriage promise. With this marriage promise, the accused Akshay established physical contact with the woman. However, when the woman insisted for marriage, the accused not only spurned her but indulged in beating her and threatened to kill her, too. Enraged by the nasty actions of accused, the woman filed a police complaint against him.
Lakadganj PSI Nehare registered an offence against accused Akshay Nandeshwar under Sections 376, 417, 323, 506 of IPC. Further investigation is underway.