New Delhi: Congress ally, NCP, hits out at the party over its decision to boycott the GST launch. The NCP has remained non-committal over its participation, but the party's senior leader Praful Patel's tweet could be read as its intent to ditch its ally and participate in the midnight launch.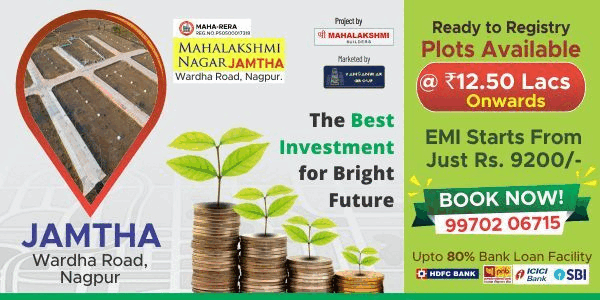 NCP leader Praful Patel tweeted this morning, to say, "All parties unanimously passed #GST in parliament. State Governments of different parties approved the rates. Now why so much fuss over the launch function.#GSTMegaDebate #GSTIndia #GSTLaunch #GSTNews".
At the stroke of the midnight hour, the Goods and Services Act will be launched in the Central Hall of in Parliament.
The event is being hailed as India's second tryst with destiny after Independence on August 15, 1947 and will be graced by the presence of President Pranab Mukherjee and Prime Minister Narendra Modi.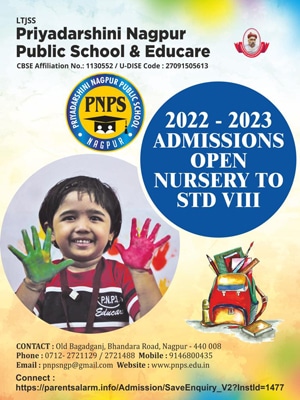 Former prime ministers Manmohan Singh and HD Deva Gowda were also invited to the launch, but Dr Singh along with the Congress will skip the event. The TMC, RJD and many other parties will also skip the event, while the SP and the NCP are undecided.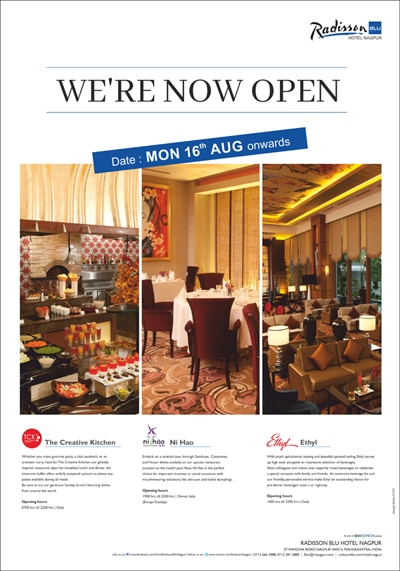 The launch event will start at 11 pm on June 30 and extend into the midnight, coinciding with the rollout of the GST regime. Amitabh Bachchan and Ratan Tata will also be in attendance during the GST rollout.