Ever since he dropped the 'bomb shell' of demonitization on November 8th, our Prime Minister Modi, his Finance Minister and many BJP politicians have been exhorting Indians to go 'cashless'.
But what is the status of his own Ministers, specially, the one who is at the epi centre of it all, Finance Minister Jaitley?
Publicly available data, sourced by English daily The Hindu, indicates that a number of Ministers had large cash holdings as on March 31, 2016. Mind you, this was physical cash – not bank deposits. There is a Code of Conduct for Ministers that stipulates they must file details of their assets and liabilities with the Prime Minister's Office annually. This data, collated by Commonwealth Human Rights Initiative and accessed by The Hindu, reveals that of the 76 Ministers who are currently serving, only 40 have declared the amount of cash they had in hand.
Union Finance Minister Arun Jaitley topped the list with over Rs. 65 lakh, followed by Shripad Yesso Naik, Minister of State (Independent) with Rs. 22 lakh and Hansraj Ahir, MoS (Home) with a little over Rs. 10 lakh. Prime Minister Narendra Modi has declared cash holdings of Rs. 89,700.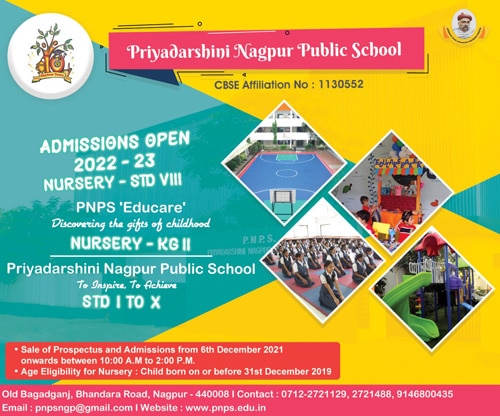 Not only cash, Finance Minister Arun Jaitley owns gold ornaments weighing – FIVE Kg 650 Gms, 15 Kg SILVER AND DIAMONDS WORTH 45 LAKHS. Apart from this, his wife Sangita is recorded to own 80 tola gold ornaments, 4 Kgs silver and Rs. 23 lakhs worth of diamonds.
Following Jaitley Maneka Gandhi has 3.41 Kgs of gold ornaments and 85 Kgs. silver.
In contrast, Modi himself has four gold rings of 4.5 tolas only.
Most of the Ministers, 23 in all, declared that they had under Rs. 2 lakh in cash, while 15 held cash in excess of Rs. 2.5 lakh. So it is clear that not everyone in his cbinet shares the Prime Minister's enthusiasm for cashless transactions.
A number of high-profile Ministers, including Transport Minister Nitin Gadkari, Defence Minister Manohar Parrikar and Water Resources Minister Uma Bharti have not declared their assets with the PMO despite the code.
Last week the PM made another 'grand announcement'. That all his Ministers and other BJP leaders would make public their financial transactions after 8th November.
We wonder how many of those Ministers, like Parrikar and Gadkari, who haven't complied with the earlier directive of filing their financial details with the PMO will comply to this?
Just as charity begins at home, 'Swachchata Abhiyan' must also begin from within your own 'House' , don't you agree Mr. P.M.?