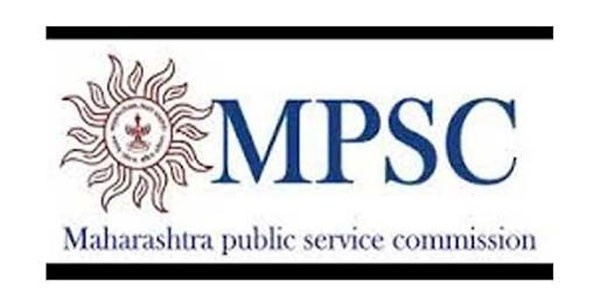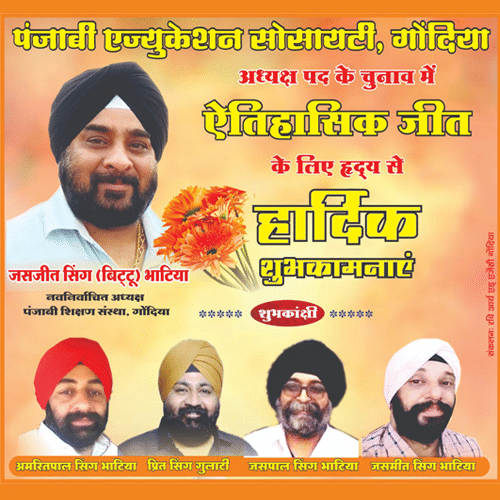 Nagpur: We often believe that our Orange city is the best in every field whether it is education, transportation, technology, but we are far from reality we lack in many aspects the biggest is education.
Recently in the Maharashtra Public Service Commission (MPSC) under which Maharashta Agriculture Service Prelimenary Examination-2018 was held and the result was declared on July 21 where only 717 candidates from Nagpur were qualified which was the least among Aurangabad and Pune. There were total 6162 candidates selected in which the maximum number of selection was from Pune 3398 and Aurangabad 1799.
Same was the case with Maharashtra Subordinate Services Non Gazzetted, Gr-B (Pre) Exam-2018- Result for the post Police Sub-Inspector where only 138 students from Nagpur were selected which is very less as compared to Pune which is 3110, Kolhapur 499 and many other cities which had higher passing candidates as compared to Nagpur.
When Nagpur Today talked to different MPSC,UPSC institute center to know the reason behind the performance issue of the students they informed that candidates from Nagpur lack awareness about these post, they do not have proper focus on their choices and end up failing in exams.
The Main issue is that here candidates lack passion, sincereness they have a two way mindset, and are not focused whereas students from Pune are more focused they know what is important and have been training and planing for the same since many years. Another aspect is that students from Nagpur often travel to other cities for the preparation and in that they loose their focus. If we see the scenario of facilities Nagpur has more facility as compared to states like UP, Bihar but still they have highest ratio of IPC IAS from their states.
Students must understand their capacity before appearing for such courses informed Pranay Satkar director Prayas Foundation Prayas Academy often it is seen that students do not have sufficient information about government vacancies and only go after the bigger posts which has more competitions. In Nagpur we lack awareness and if we go and ask about MPSC,UPSC only a handful of people will tell the details about it.
Pune being an education hub has more result as compared to Nagpur. for example if government conduct exam for 100 post then half of the candidates will be from Pune as there is a lobby of coaching institutes same is the case in Delhi as students know when they can get better training at these institutes so why should they apply for someone else said Sankalp Nandurkar, lecturer for MPSC from Prabha Academy.
By Abhishek Tiwari