Imtiyaz Ali is one of the most critically acclaimed and commercial successful Director which is a rarest of rare combination to find in Bollywood. His take on movies having travel, sufism and pleasure/pain of love as underlining thread in his stories is his trademark. His stye is evident from his first movie 'Socha Na Tha' to the his upcoming movie 'Tamasha' which is due for a release on 27th November 2015.
Tamasha's first look i.e. Poster was release few days ago and was really interesting and unique. Today, at a Mumbai Multiplex, the theatrical trailer is launched before a packed media by Ranbir Kapoor, Deepika Padukone, Imtiyaz Ali along with the producer duo Sajid Nadiadwala and Sidhdharth Roy Kapoor.
Ranbir Kapoor took a break from shooting of Karan Johar's Ae Dil Hai Mushkil in London and flew down to Mumbai specially for this trailer launch. He was handling media questions easily with his wit and charisma and even recited few poetic lines (probably) from the movie which were praised with lots of applause.
Deepika said she is hoping that this movies gets as much success as the pair's last film 'Ye Jawani Hai Diwani' had at the box office.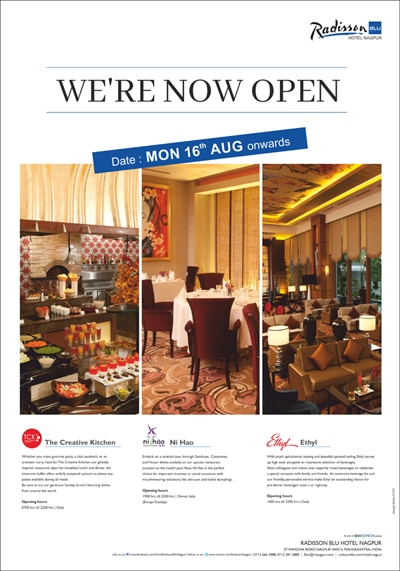 Imitiyaz said, " We all have our own unique story. But we get busy in following the set format which parents and society lays down for us and then our individual actual story never comes out. It is when you follow your own heart, you can see your story unfolding and so why to have the same old story? This forms the tagline of the movie… Why always the same story?"
As per this unique tagline, unique poster, the trailer also looks refreshing and different. Some may find it confusing but it sure is intriguing. You make your own mind about the trailer by watching it here :