Nagpur: Environmentalists have raised hackles over the hurried manner in which the forest officials have issued shooting orders for problem tigress in Bor Tiger Reserve where the big cat killed 2 people after being brought here from Brahmapuri forests where it had killed other 2 people. Experts believe that instead of shooting, the tigress can be tranquilized and kept in confinment. On Monday evening, the state's chief wildlife warden, AK Misra, issued fresh orders to shoot the problem tigress of Bor. After a journey of around 200km, the tigress is moving towards Garamsur near Bor Tiger Reserve again.
The high court in its earlier ruling said that the order did not reflect efforts to tranquillize the tigress and NTCA SOP was not followed.
This is the third order issued since June 23 to shoot the tigress. The fresh order states, "Notwithstanding the order to shoot the tigress, all efforts shall be taken to trap and tranquillize the tigress."
However, the court had granted liberty to issue fresh orders. Accordingly, Misra issued fresh order on Monday under Section 11(2) of the Wildlife (Protection) Act 1972 to shoot the tigress.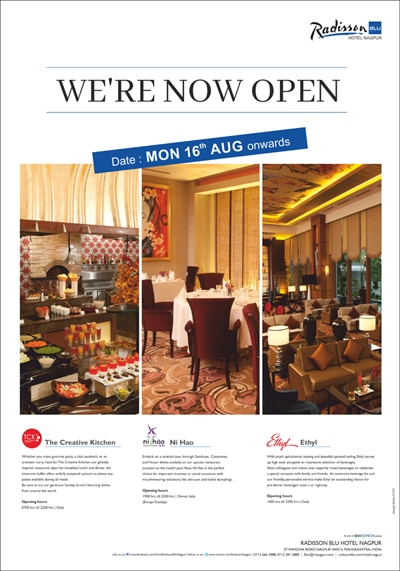 The order reflects report of the hurriedly constituted seven-member committee under Nagpur deputy conservator G Mallikarjuna.
The first order was issued on June 23 which was challenged by wildlife lover Dr Jerryl Banait through PIL. The Nagpur Bench of Bombay High Court had stayed the order on June 29.
The second order was issued on October 4 and it was withdrawn on October 6 after the forest department failed to defend its action before a double bench of justices Bhushan Dharmadhikari and Swapna Joshi.
The report states that in South Bramhapuri, the tigress had mauled two villagers and injured 4 people in six incident. After it was captured and released in Bor Tiger Reserve on July 29, it has killed two persons and injured one.