'Why are you spreading lies:' Chandrababu Naidu responds to Amit Shah's letter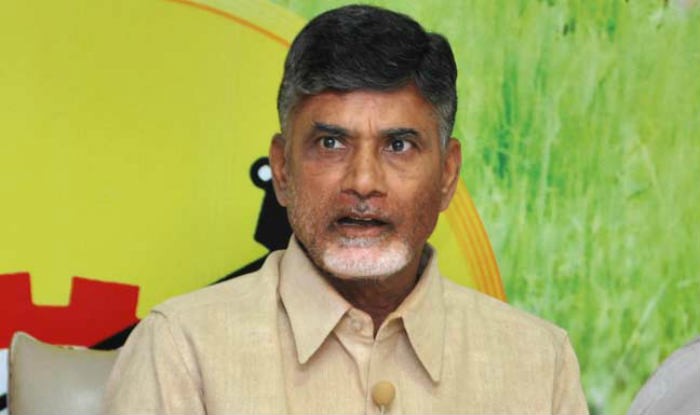 New Delhi: Andhra Pradesh chief minister Chandrababu Naidu on Saturday said Bharatiya Janata Party chief Amit Shahs letter to him was full of false information.
The Telugu Desam Party chief was responding to a letter sent by Shah earlier in the day which said Naidus decision to quit the ruling National Democratic Alliance was guided by political considerations instead of Andhra Pradeshs development concerns.
Amit Shahs letter is full of false information, which shows their attitude. Even now, the Centre is providing special benefits to North-eastern states. Had Andhra Pradesh been given the same hand-holding, many industries would have come to the state, said Naidu.
Shah, in the letter, had dubbed Naidus move to sever ties with the NDA after the Centre declined to grant special category status to Andhra Pradesh, as unfortunate and unilateral.
On March 7, Naidu pulled out two of his ministers from the NDA government. A week later, the TDP pulled out of the BJP-led allianceover the Centres refusal to accord special category status to Andhra Pradesh and fulfil other commitments made at the time of states division in 2014.
Amit Shah in his letter says the Centre gave many funds to the state, we couldnt utilise them. They are trying to say that the Andhra Pradesh government is incapable. Our government has good GDP (growth), agriculture and many national awards. That is our capability. Why are you spreading lies?, Naidu said on Saturday.
In the letter to Naidu, Shah had said his party was a true well-wisher of the state.