New Delhi/Nagpur: Government and Opposition reach an agreement to end impasse in Rajya Sabha on the Andhra Pradesh Bill (Special Status), but no consensus on GST today. The Compensatory Afforestation Management and Planning Authority (CAMPA) Bill. will be discussed tomorrow.
Meanwhile, Congress vice-president Rahul Gandhi will initiate the price rise debate in Parliament tomorrow.
In 2014 during the monsoon session of Parliament, Rahul was caught cat napping in the House while his party discussed rising prices. In fact, BJP MP Shahnawaz Hussain tweeted: "Rahul Gandhi was seen sleeping in Parliament during a debate on price rise. That's what the Congress was doing during their 10 yr rule."
NCP leader and Congress ally Praful Patel had then remarked, "Just because people close their eyes in Parliament doesnt mean they are sleeping."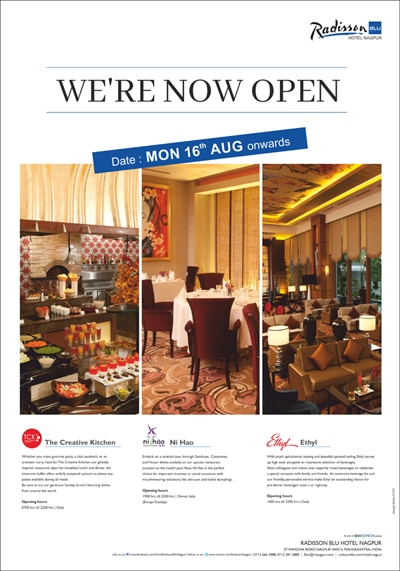 No doubt all eyes will be on Mr Gandhi tomorrow.