Nagpur News: Constructed in 18th century, handed over to the Court of Wards in 1925, auctioned in the year 1972, acquisition proceedings started by the State Government in 1997-98, now rejuvenation being undertaken by the Nagpur Municipal Corporation (NMC). Just who is the owner of this beautiful  lake?  Even the Maharashtra Government is not sure about it.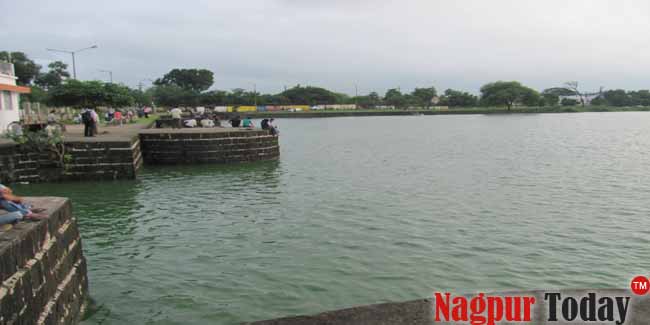 The Government and its agencies too are ambiguous.  The Nagpur Collector in his reply dated 23rd May 2013 to an RTI application by avtivist Harish Naidu asking for information concerning Sonegaon lake says that the property belongs to Raje Mudhoji Rao Bhonsale and Raje Ajitsingh Bhonsale. Using this as a premise, he even refused to forward any information terming it as a third party or private information.  However, the Section Officer of Mantralaya in his letter dated 23rd February 2012 states that the Sonegason lake belongs to Dr Rekjharani Bhiwapurkar, Dr Sudha Sutaria and others!  Strange though It may appear, but the fact is the owner of Sonegaon lake is Dr Sudha Sutaria and Dr Rekharani Bhiwapurkar, residents of Ramdaspeth.
The conflict of interest notwithstanding and inspite of the fact that the lake is being owned by private parties, the Nagpur Municipal Corporation (NMC) is spending a whopping Rs 3.25 crore for its disiltation and beautification.  There has been no precedence where the NMC has spent money on beautification of a private property.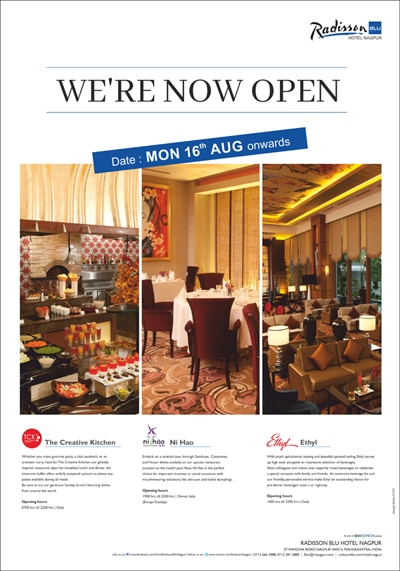 Built by the erstwhile ruler of Nagpur Raje Raghoji Rao Bhonsle, the lake was handed over for its superitendence to the Court of Wards in 1925 in response to a request to that effect by the Rajah himself. Since then, the lake property has been a subject of disputes and litigation. The Rani Annapurna Bai went to the court in the year 1961 against her own sons and the Court of Wards staking her claim in the property.
Lake sold for Rs 57,000!
The trouble began when the Collector, Court of Wards, Senior Bhonsala Estate, auctioned the lake in the year 1972 (sale-deed affected in 1974) at a paltry sum of Rs 57,000/-, though experts have questioned the legality of this sale. Also, according to the Indian Constitution all water bodies are owned by the State.
… Rohinikant Matey