Nagpur Today : Are you a crazy fan of any Bollywood actor? Then you might be keeping a record of all their latest movies in the industry. But, there are a few fans who haven't kept much information about their favorite actors because of their own busy life.
But the thing to be noted here is, these fans too want to know about the latest news about their favorite Bollywood actors. According to Suhani, here is the latest list of highest earnings of Bollywood actors for 2012 who are ruling the Bollywood industry.
1. Akshay Kumar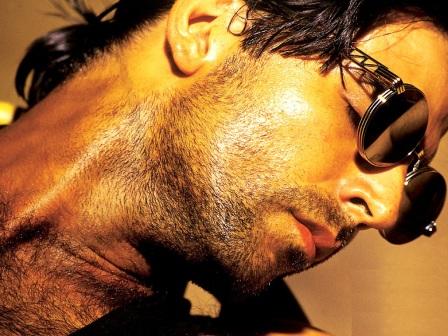 He is the most highly Paid Actor ofBollywood (2012). Akshay Kumar Charges around 15-16 Crores Per Movie. He Charge this much amount because all his movies becomes blockbuster.
2. Aamir Khan
He is The most professional Person in the Bollywood industry i have ever seen. He Appears in his movies only once in a year. this is because he gives his 100% in the making of his movie. So He Charge around14-15 Crores per Movie.
3. Shahrukh Khan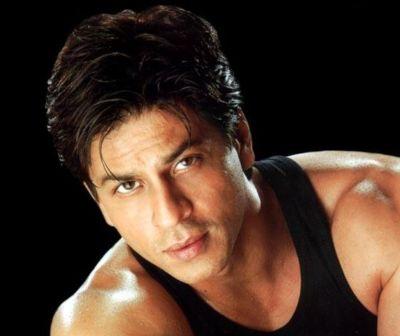 He is the king Khan of Bollywood Industry. He is Most popular among all the actors in bollywood industry. in today's life every kid know who is this guy. Shahrukh have alot of fans. Shahrukh Khan Charges around 12-13 Crores Per Movie.
4. Hrithik Roshan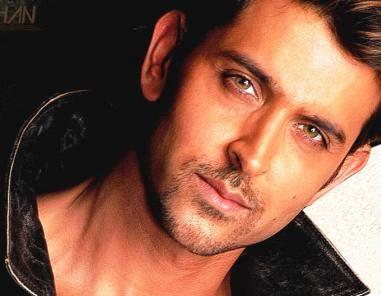 The superstar of the bollywood industry. Hrithik Roshan Charges around 10-11 CroresPer Movie. Hrithik is famous for his Dancing. He Has good looking body and with a great height which make him a Rich Personality.
5. Salman Khan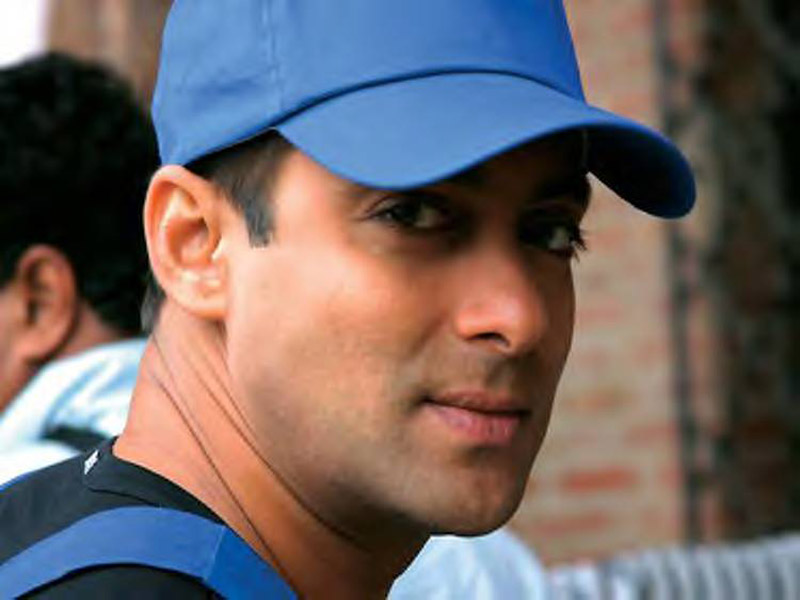 Salman Khan the Dabang of the Bollywood Industry. Salman Khan Charges around 9-10 Crores per Movie. No one can Beat Salman Khan. Salman Khan Makes a big amount of money with his every movie and breaks his own record everytime. He has been signed for a whopping Rs. 1000 million by producer Ramesh Taurani. If the report is true, Salman would become the highest paid actor in Bollywood.
So Here you have the top Heroes of Bollywood this year. We , Nagpur Today wish them all the success in 2013.