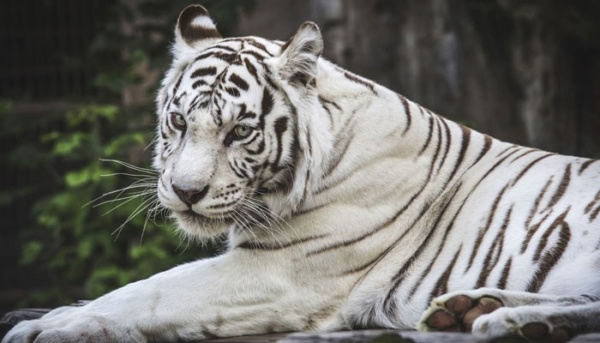 Nagpur/Rewa: India has given the most precious gift to the world, 'The white tigers'. But the saddest part of this Majestic Sultan is it is born in captivity and dies in captivity. Since 1951 the species has never been in natural habitat.
In 1951 a white orphaned cub was found by Maharaja Martand Singh of Rewa. As the his hunting party had spotted the tigress with her three cubs. The two cubs and tigress were killed but the small little white cub managed to escape but was captured by Maharaja and reared in Govindgarh fort.
Maharaj Martand who had fallen for this cub named him Mohan. This was the first ever effort in the world by Maharaj to conserve the white tiger from extinction. The white tigers are the ancestors of the Bengal tigers but due to gene mutation their colour has changed to white. The white tiger is also known as the bleached tiger. There are total 200 white tiger in world living in captivity.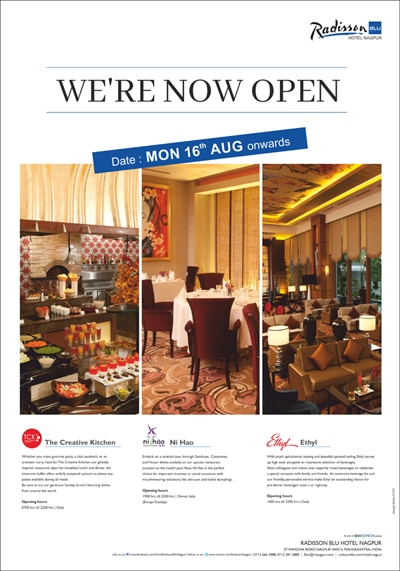 For the first time there is a mention of white tiger in Akbarnam, 1956 where in a painting Akbar is shown hunting a white tiger. Due to the love for hunting game among the kings and Britishers the white tigers were said to be on verge of extinction. To save the species from extinction Maharaj Martand cross bred Mohan. By this time Mohan had become famous all over the world. Mohan's cubs were thereafter distributed to zoos in India and abroad. They were reportedly inbred to create a white tiger progeny. Before dying Mohan in 1969, had given the world 34 cubs and out of these 21 were white.
America was the first country in 1960 to show interest in white tigers and bought a white tigress named Mohini from India for 10,000 dollars. Later came England where a tigress was sent to Bristol Zoo. Even Marshall Tito, President of Yugoslavia was fascinated by the white tiger and so he took one. Thus the Indian white tiger spread all over the world. By 1970 The white tiger become the brand Ambassdor of India. But the saddest part is all the descendant of Mohan are living in captivity.
For the first time now the descendant of Mohan, Vindhaya will be let loose in the jungles of at Mukundpur in Satna district. Till now she had been staying with the humans and now she has to get adapted to change and live in the jungles were the white tiger safari has been inaugurated.