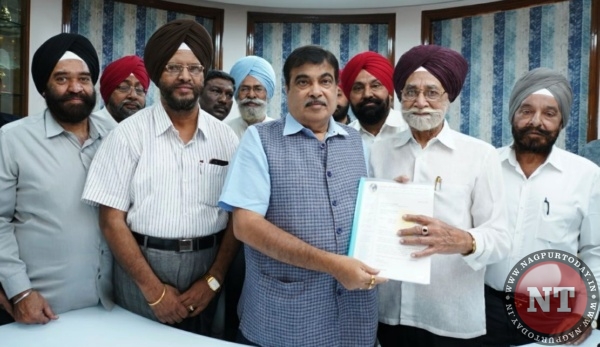 Nagpur: A delegation of Maharaja Jassa Singh Ramgarhia Sikh Welfare Forum led by its President Balbir Singh Renu met Union Minister Nitin Gadkari with a request to pursue for direct flight connectivity to Amritsar.
Balbir Singh Renu submitted that considerable number of North Indians resides in Vidarbha region and having ancestral roots in Punjab. Likewise many from our region travel to Amritsar for darshan at Darbar Sahib (Golden Temple) too, although plenty of trains are there however time consuming for train travel one-way is almost 30 hours.
Renu further said that presently Nagpur Delhi has 7 flights and New Delhi Amritsar again has 7 flights, however we need to change Terminal and at times to board next flight the waiting hours at mid-airport ranges from 3 to 9 hours; it would be very convenient if a direct flight is coordinated for Nagpur Amritsar Nagpur via Delhi or likewise as it would be of great convenience to the travelers.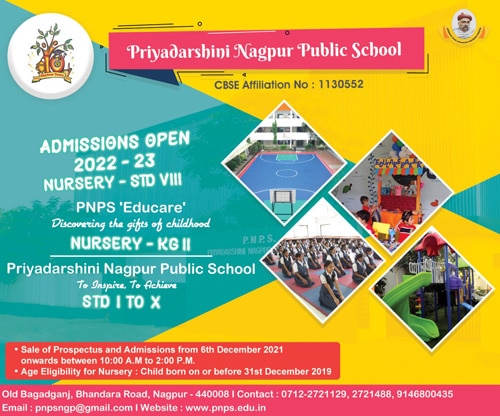 Union Minister Nitin Gadkari admitted that this is a genuine demand and wrote a letter to Aviation Minister Suresh Prabhu on this subject along with memorandum submitted by Ramgarhia Forum for appropriate steps in time ahead.
Present in Ramgarhia Forum were Vice Presidents Balwinder Singh Saggu, Balvinder Singh Ply, Paramjit Singh Wade & Harjinder Singh Osan, Secretary Kashmir Singh Panesar, Treasurer Manohar Singh Nagi, Members Chanchal Singh Renu, Dilawar Singh Dhillon, Jaswinder Singh Saundh, Paramjit Singh Matharu & Jagdish Singh Renu.