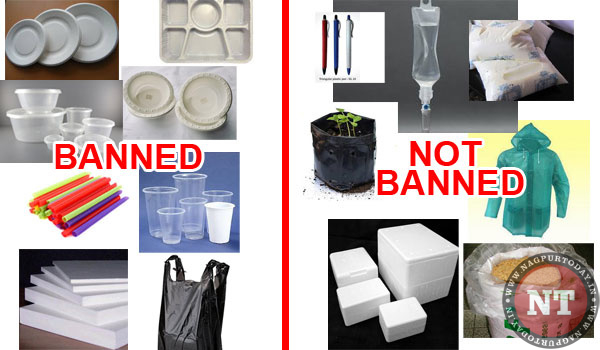 NAGPUR: The State government has relaxed the ban on plastic materials for few more months. The articles of daily use have been exempted from the ban.
Nagpur Today has compiled a list of banned and non-banned items to make it convenient for its readers.
What is banned?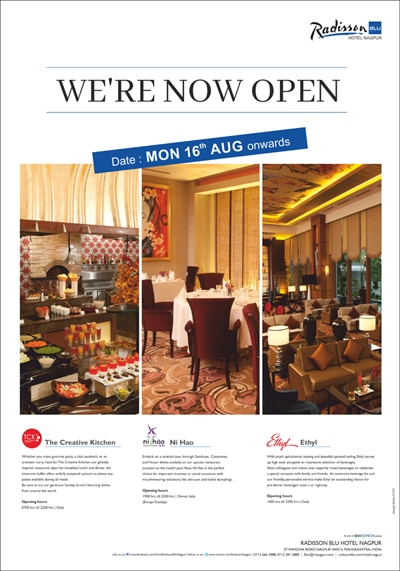 · Disposable bowls
· Plastic containers
· Thermocol plates
· Plastic bags
· Straw
· Disposable glasses
· Saline bottles
· Plastic cover on biscuits and potato chips
· Thermocol sheet for decoration
· Plastic-laminated plates
What is not banned?
· Plastic bags to carry food items and grains
· Plastic pen
· 50 Micron-plus plastic bags for milk
· Plastic bags used in nursery
· Thermocol for packaging purpose
· Plastic raincoat
· Thermocol box for medicines
· Plastic use of manufacturing units