Nagpur: In a sensational twist to the gangwar case involving BJP leader and chairman of labour welfare board Munna Yadav, the CCTV footages of the incident, considered as the prime evidence in the case has been destroyed. Sources however pointed out a high profile murky game behind the incident. The footage was deliberately destroyed to protect Munna Yadav. Fingers are also being raised over the role of police and a senior BJP leader in the concerned case. Insiders said that the said BJP leader is trying all means to protect Munna Yadav in the case. The suspects in the case are allegedly influential and said to be having strong political connection.
Meanwhile, the police recorded the statement of Mangal and Gabbar Yadav.
On October 21 both Munna Yadav and Mangal Yadav's gangs clashed with each other in Chuna Bhatti area. It is said that a CCTV was installed near the spot.
The CCTV footage reportedly showed that the members of both the gangs were indulging in violent clash and beating up each other. Sources said that Dhantoli police were aware about the contents of CCTV footage, based on which, they had registered the case against the suspects.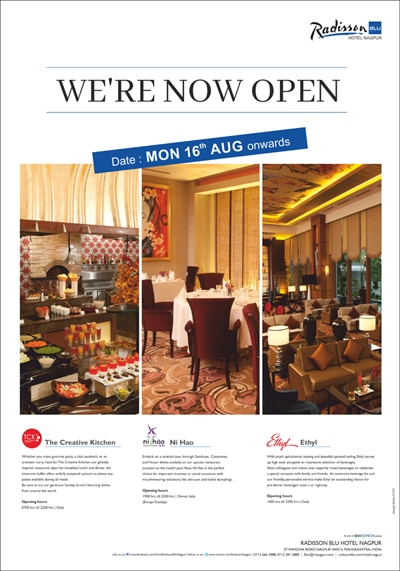 Meanwhile, Dhantoli police were constantly struggling with the mounting political pressure to take the suspects out of probe net. Eventually the CCTV footage was destroyed along with the hard disc of the system which recorded the incident.
The family which had installed CCTV was also reportedly reeling under threat and said to have left the area.
The scuffle was reportedly so intense that it could have led to murderous turn, had the police not reached the spot in time.
Police have later booked Munna Yadav and his wife Laxmi Yadav, who is sitting corporator along with their two sons and brother Bala Yadav for attempt to murder.
On Saturday night Munna Yadav and Mangal Yadav gang clashed in Chuna Bhatti area. Police sources said that on October 20, Santosh Yadav, the son-in-law of Mangal Yadav visited his in-laws at their house. At that time the relatives of Munna Yadav allegedly threw stones at his vehicle. Later on Saturday, Mangal's sister Manju Yadav came to her in-laws' home and at 9.30 am when her kids were playing in the courtyard, Munna Yadav's son Karan was busy bursting the crackers.
As her children were also playing around, Manju asked Karan not to burn crackers. This led to a verbal spat between the two. Meanwhile Manju's mother Krishna Yadav also reached there and tried to intervene but the fight was escalated by then.
Soon Mangal's brother Gabbar Yadav also reached there. Munna Yadav, his son Arjuna, Bala Yadav's wife Laxmi also followed to the spot and reportedly attacked Gabbar and Manju with iron rods, swords and bricks.
Later Manju immediately called Mangal and Papa Yadav. Mangal then rushed to the spot with his son Sagar, brother Papa and friend Anis Mudliar.