Nagpur: Former deputy chairman Ajit Pawar was left in disbelief when he saw a very nominal number of National Congress Party supporters present in the Party workers Conference held in Nagpur on Friday. Suggesting the regional office bearers to work at the ground level, Pawar stated that he was expecting a large crowd of party workers and is disappointed by such low presence.
He has also suggested that next event must be held at Deshpande Hall and party workers in large number must be present. The organisational review meeting of NCP was held in party office situated in Ganeshpeth.
State head of NCP Sunil Tatkare, was also present at the event. "Organisational works must not be considered as a mere formality and should be taken seriously. If all the members of organisation cell would have been present, there would have been five times the crowd", he said. "It is required to work seriously at the booth and ward level to strengthen the organisation", he added.
He has also stated that it should be tried that next meeting is organised at a larger level with a larger number of workers. The duo also asserted the present members to work for increasing enthusiasm among the party members and to decentralise the responsibility for that. Corporator Duneshwar Pethe, stated that final decisions on the issue must be taken at the regional level as many party workers fear of demotion in the decisions taken in Mumbai.
Former spokesperson stated that many workers enter the party by influence from having contacts with ministers in Mumbai. But, they neither have knowledge nor work for the uplifting of party. Various office bearers were present at the event.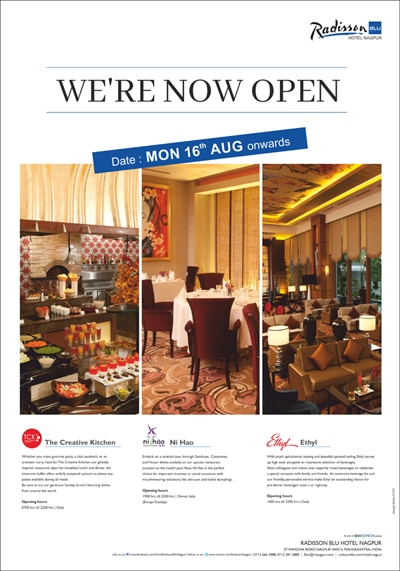 Congress- National Congress Party's coalition:
Although congress is preparing to fight the lections alone, Pawar has anticipated that there will definitely be a coalition of these two parties in upcoming 2019 elections. "Next Legislative Assembly will witness coalition of Congress and NCP for sure. I congratulate Ashok Chavan on party's win in Nanded NMC elections", he said. "We need to work for widening the party's reach in Vidarbha area. Earlier there were 11 legislators from the party in this region. We need to achieve success in the area to get in power", he added.
He has also asked the party workers to become more and more active in bringing up the issues of public interest.
Taking a sarcastic dig on PM Narendra Modi, Pawar suggested Ishwar Balbudhe, state head, OBC cell, NCP to visit his home regularly unlike the PM. It is to be mentioned that Balbudhe had stated that he pledges not to go home until Pawar becomes the Chief Minsiter.