Nagpur: A daylight brutal murder of a property broker sparked tension in Jaripatka area on Friday.
According to sources, the deceased has been identified as Rajesh Nandeshwar (40). It is learnt that Rajesh was in the business of property dealing as a broker. The sources further said that a person named Satish Waghmare had sold a 2700 sq ft plot situated between Kapil Nagar-Kamgar Nagar Ring Road in Jaripatka police jurisdiction to Sheikh Fazal. But the plot was allegedly grabbed by a person named Sonu Shahu. Shahu was running his paan thela and a tea stall at the 'grabbed' plot. The deceased broker Rajesh Nandeshwar was upset with the alleged grabbing of the plot by Shahu and he was exerting pressure on Shahu to vacate the land.
On Friday afternoon, Rajesh went to the plot and scared Shahu that the anti-encroachment squad is coming and that he should remove his paan thela and tea stall immediately. But the menacing words did not go well down with Shahu and he picked up a quarrel with Rajesh. Seeing Shahu and Tajesh indulging in heated exchange of words, a friend of Shahu named Kallu Yadav intervened and tried to bring peace. But Rajesh was in no mood for a "climb down" and continued wordy duel with both Shahu and Kallu Yadav. The wordy duel took a bloody turn when Shahu and Kallu attacked Rajesh with a sword and stone and allegedly killed him on the spot.
Upon being informed, a team of Jaripatka police as well as Crime Branch reached the spot and started investigation into the murder. Cops registered a case and launched search to nab the accused.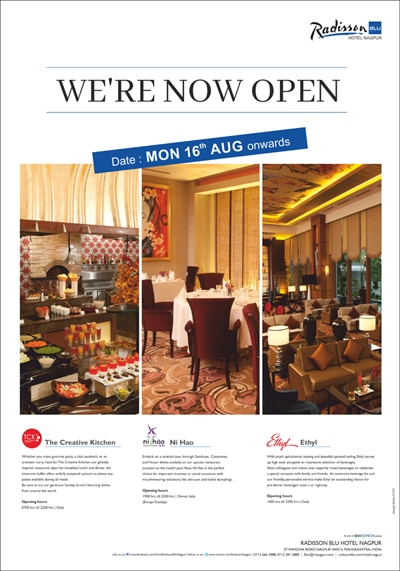 Details are awaited.