Nagpur Today.
Giving farewell is easy for a few, and difficult for some. This blend produced an enjoyable and memorable bash for these Engineering College students. Having made all the last moment preparation, juniors were all set to welcome their seniors, offering warm greeting right from the beginning.
Presence of faculty, as a part of the student clang was worth watching. The students and gurus enjoyed themselves none less than like best of friends. A corner of two even got occupies with gossipy groups, who enjoyed themselves their own way.
Finishing up by sharing their feelings about leaving and how the college life has positively influenced one and all for the future, the dance and music played by the DJ, on a positive note paved the way for the eventual and fun filled farewell.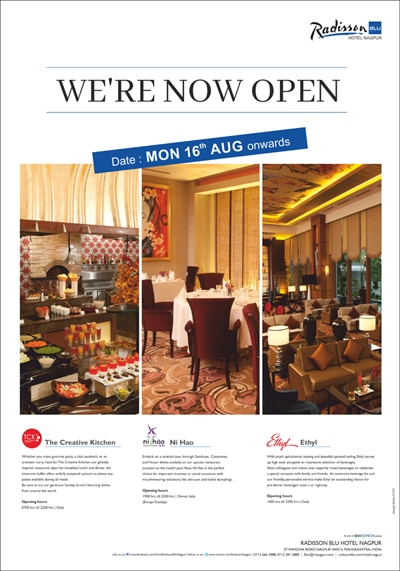 PICS BY : Vinay Thorat