Where Innopreneurs let ideas flow freely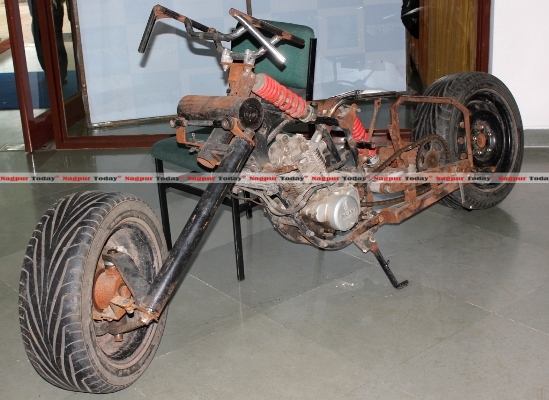 Nagpur Today.
As they say, curiosity is the mother of innovation, holds true when minds fly with no-holds barred ideas. When you are curious about something, your mind expects and anticipates new ideas related to it. When the ideas crop up it will meet recognition and then follows the innovation.
Without innovation, the ideas may pass right in front of you and yet you miss them because your mind is not prepared to recognize them.
Inspiring and encouraging the importance of this energy of innovation, the final round of 'Innopreneurs'- a national level project idea competition got successfully conducted in the IMT premises by the entrepreneur cell of IMT, Kushagra.
Through presentations and Model display of diligent pieces, students from all over India actively participated and presented their innovative business ideas. The winning team received price money of Rs 50,000.
PICS BY : Vinay Thorat