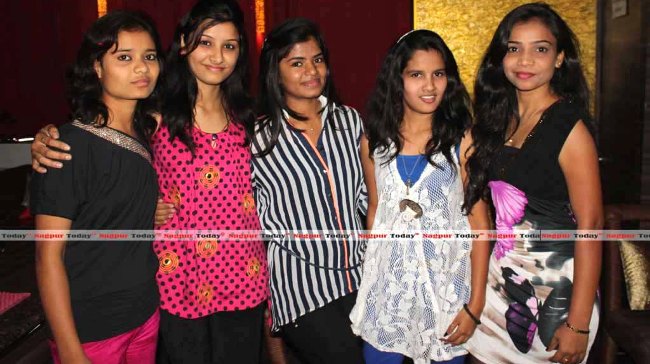 The times of life that are missed immensely are undoubtedly the school days, which were free of all the puzzles and tribulations of life! When the priority was having fun and enjoying with pals! A few ex-students of city School gathered to relive the similar fun and nostalgic times!
The party was arranged at the M's Repose Lounge, where the friends were none less than exceedingly glad to see each other after a long long time. It was all about music, Dance and fun! Although most shook a leg gracefully, the limelight was grabbed by one of the pals, Shahrukh Khan, whose name complimented to the way he danced in a special performance!
Games like the fish pond were the entertainment factors. Friends, like the old days met, teased and gelled up with each other!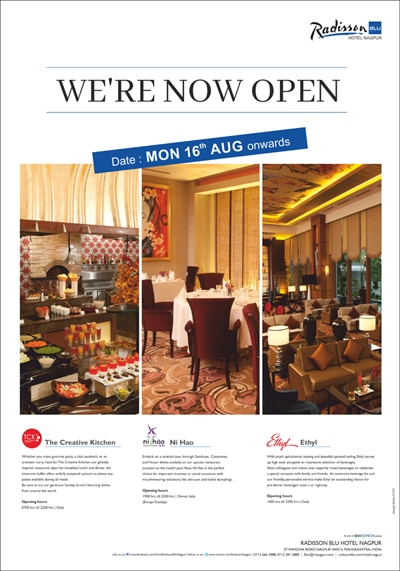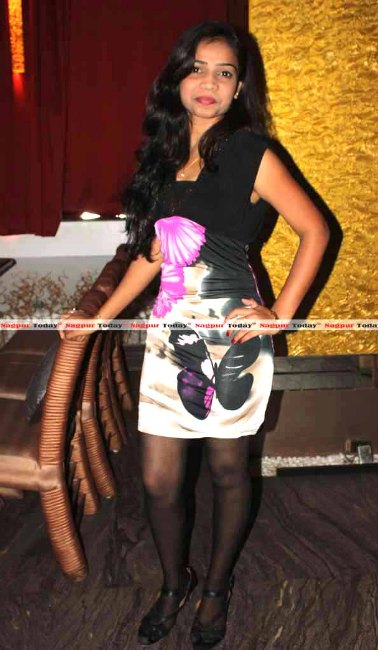 PICS BY : Vinay Thorat