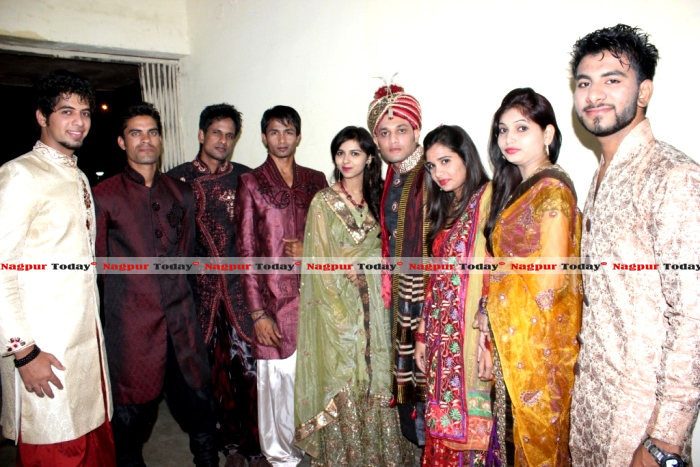 With young spirits flowing freely over the series of mind blowers, the annual cultural fest of a city college took place and concluded with a bang.
Astral, which is said to be the most ambitious cultural annual fest of CIBMRD (Central Institute of Business Management, Research and Development) of Nagpur marked the memorable times for its students. The fest included music, dance, drama and comedy shows that electrified the environment.
The cheerful hosting done by the city RJs kept the audience glued to their seats. Events like Fashion Show, Singing, Dance, ace of the Astral (personality contest) made the entire arrangement a hit show.