It's favourable to security forces
Srinagar/ Nagpur: Winds seem to have changed their course of terror among terrorists as the terrorist outfit Hizbul Mujahideen committing the non-stop incidents of violence is divided in its inimical factions and indulged in gang-wars against each other. Hizbul Mujahideen's cut off faction Lashkar-e-Islam is now fighting against its root, said the media reports.
J&K police on Monday found three dead bodies lying in the jungle of Patan in Sopore district. These dead bodies belonged to terrorists of Lashkar-e-Islam, they were shot dead by Hizbul terrorists, added the sources.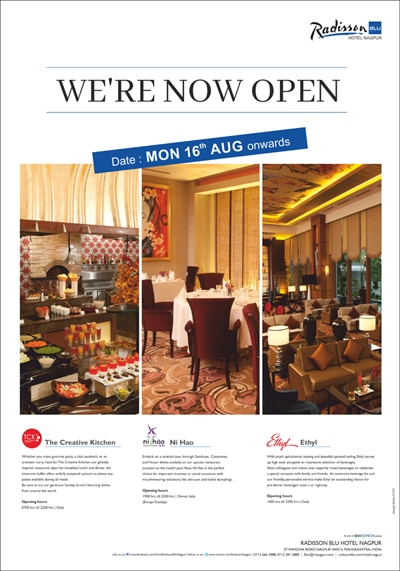 Sources further informed, the Kashmir separatist leader Syed Ali Shah Gilani had asked Hizbul-Mujahideen chief Syed Salauddin in the month of May this year to find out as to who was attacking on mobile towers and operators in Sopore. It may be mentioned that it was Salauddin who had raised Hizbul terrorist outfit.
In fact, Gilani had sought the aforesaid information from Salauddin when the security forces and other terrorist organizations had denied their hands in attacks on mobile towers and operators. However, Qayyum Nazar heading Lashkar-e-Islam, a cut off faction of Hizbul, owned the responsibility of attacks.
Why mobile towers were felled?
According to sources, Lashkar-e-Islam attacked the mobile towers and operators because it wanted to establish its identity of terror in Kashmir, and thus raise funds for its operation. Qayyum had been once a divisional commander in Hizbul, and now he refused to accept Salauddiin as his leader.
Now, Qayyum Nazar is bent upon breaking Hizbul terrorists by way of providing them money and positions, said the police, adding that two of three dead bodies, recovered from Patan jungle, have been identified as Reshi and Vani, the third body is yet to be identified.
What does police say?
Police sources believe that all three dead terrorists got detached from Hizbul and joined Lashkar-e-Islam, and after being tortured they must have been shot dead. All these three outlaws were missing since July this year. Their bodies had the marks on torture, which proved that no mercy was observed in the case of rebels.
Security forces at advantage:
However, the divisiveness in terrorist group is beneficial to security forces, and they have received sufficient intelligence inputs in past two months. As a result, the security forces have been able to shoot dead many terrorists. It is just because of passing of information by one gang against another.
It is evident from 10-hour long recent encounter in Rafiabad, resulting in shoot out of Lashkar-e-Islam terrorists Riyaz Ahemad Mir and his three accomplices. They were accused of murdering a sarpanch, said the police