The National Civil Defence College organised Excellence Awards in Learning UMANG-2015 at its Campus on 16th September 2015. Hon'ble Minister of State for Home Affairs  Kiren Rijiju inaugurated the program and gave away the Gold Medals to 40 learning achievers of various training programs conducted at this institute from all over the country.   On the occasion, two Civil Defence veterans of 1965 Indo-Pak War from Delhi Amarnath Singhal, Chief Warden Delhi and Jasbir Singh, Senior Chief Warden were felicitated by the Hon'ble MOS.
The Hon'ble Minister of State while addressing the medal winners and delegates of the Wardens Conclave expressed confidence that Civil Defence will continue to play a prominent role in management of disasters as the possibility of any war is very remote. He also explained how the nation looses nearly 2% of its GDP during various accidents and disasters which otherwise could help in enhancing the growth rate of the country to 9%. He stressed on the need for prevention and extensive use of science and technology for achieving it. He assured that his government will provide all the necessary support for the Civil Defence and NDRF in order to strengthen them and make them a regional force with exceptional expertise. He appreciated the training imparted at NCDC and lauded the high standards maintained by the institute.
The Director General NDRF, O.P. Singh, IPS, in his presidential address praised the self-less services rendered by the Civil Defence Volunteers in various parts of the country. He explained that though Civil Defence Organisation which was originally created to deal with the war time emergencies, over the years has exhibited it's prowess in handling other emergencies too.  Today, the Civil Defence volunteers and personnel are in the forefront of Rescue & Relief activities at any disaster site as well as shoulder the vital responsibility to supplement law enforcement agencies for internal security arrangements. He also said that in the capacity to respond rapidly, whenever requisitioned by the civil administration, they have excelled with their performances and established themselves as an important element in the disaster response mechanism of the country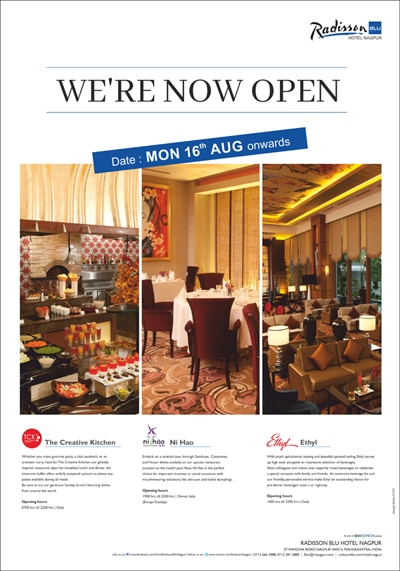 The Director National Civil Defence College, G.S. Saini,VSM welcome the Hon'ble MOS, DG, NDRF and the delegates of the conclave and apprised the chief guest of the achievements attained by the National Institute in the past few years. Aruna Gajbhiye,Professor, Tirpude College of Social Work compeered the program and Rajesh S. Chaudhari, Dy.Director, NCDC gave the vote of thanks.