Hyderabad: Sunny Leone's biopic 'Karenjit Kaur: the Untold story of Sunny Leone' has already hit the digital entertainment platform despite the Shiromani Gurdwara Parbandhak Committee (SGPC) having issues with the usage of 'Kaur' in the title of the web series. Speaking to a news wire, Manjinder Sirsa, a member of the Akali Dal, said, "We have no objection with her profession, it's her personal life."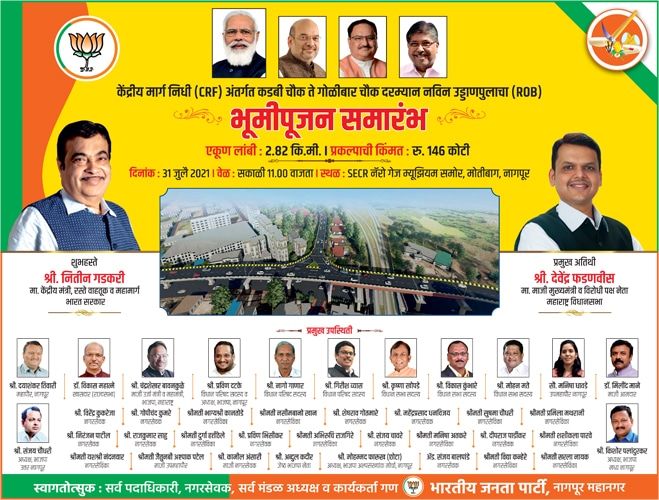 Sirsan went on to say: "Our only objection is simply that we want them to remove the surname 'Kaur' because when she herself had earlier dropped 'Kaur' from her name then why it is being used now? We have urged the Chairman of Essel Group, Subash Chandra, to immediately remove it or face the consequences."
The biopic allows us to peep into the controversial life of this Bollywood diva.
Here are some interesting facts from baby doll's life.
Karenjit Kaur aka Sunny ventured into the world of adult films at the tender age of 19. Before that she was aspiring to be a nurse in pediatric ward.
Initially, she worked with female co actors. She agreed to do adult films only if they depicted lesbianism. During that phase she discovered bisexuality.
In 2007, she signed six porn films on one condition, that he would shoot porn scenes only with Matt Ericsson, her then boyfriend who was VP marketing of Playboy magazine. "Not without my man" was her motto then.
In 2008, she broke up with Matt and stopped shooting with him. To take revenge Matt posted their intimate pictures viral on media.
Post-Matt, Sunny dated comedian Russel Peters though she calls it biggest mistake of life.
In 2011, she married Daniel Weber post three years of courtship.
How did she embark on her name:
In porn industry you cannot use a name which might resemble someone's else name. So Karanjeet Vohra had to go for name change. Sunny was her brothers nickname – his real name being Sandeep and Leone was a small time lifestyle brand. That's how she became Sunny Leone which she used for the first time when she got selected as a men's magazine Penthouse's 'Pet' for March 2001.