When students of Raisoni College got into celebratory mood!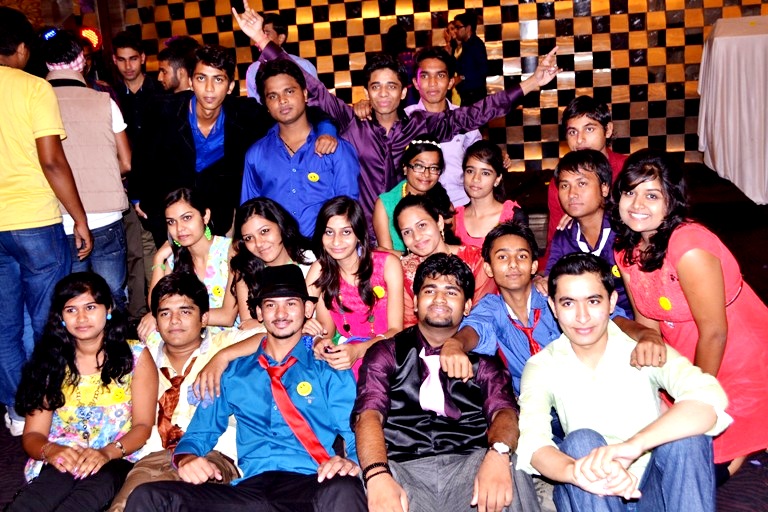 It was a time for the young lads and lasses of Raisoni Institute of Information Technology to take a break from the academic part of their lives at college and get into some celebratory mood. The students thereby organized the awaited celebration cum party for first and second year students. The initiatives were taken by their seniors and super seniors, who left no chance of complaints for their juniors.
Having had an introductory session in the beginning, the party mode gradually turned on. The enjoyment turned into a gala as the electrifying dance and music performances turned the atmosphere into a highly energy packed zone with lots of cheers and noises resonating the hall. This fun packed celebration gave the students a chance to interact and gel up with each other.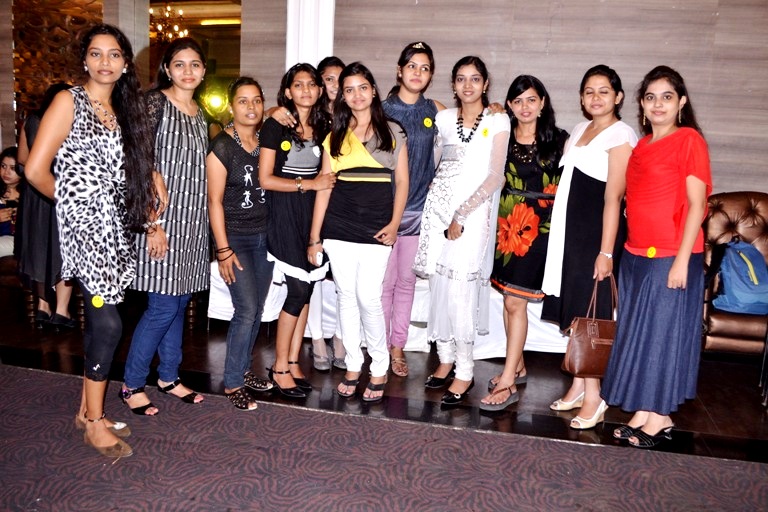 PICS BY : Amol