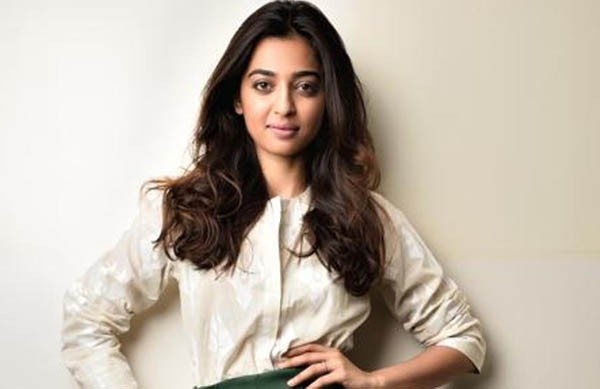 Radhika Apte has time and again proved that she is not a weak flower. From her strong comments on the 'male-dominant' Telugu Industry to her slamming her trollers, Radhika is not the one to take things easy.
Radhika was a recent guest at Neha Dhupia's talk show 'BFFs with Vogue' with BFF Rajkummar Rao, and the beautiful actress was on fire. According to a report , Radhika Apte revealed on show, "It was my first day on the set and a famous South actor started to tickle my feet. I was stunned as we'd never met before and I instinctively slapped him." Radhika Apte was recently trolled for posting a bikini picture on Instagram.While she chose to ignore them on the social media handle, she said: "I didn't even know I was being trolled till someone told me. It's ridiculous! Do people expect me to wear a sari on a beach? I don't know them, so I don't deal with them."
Neha Dhupia also asked the Parched actress which actor/director she thinks should retire, to which Radhika quickly said: Ram Gopal Varma. Reason? 'Because he has made such phenomenal films', she said.