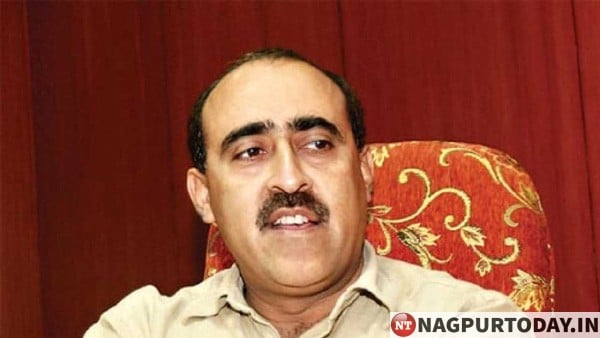 Ex Cabinet Minister today submitted a deputation to CM Uddhav Thakre, Nagpur Guardian Minister Dr. Nitin Raut, Collector R Vimla and NMC Commissioner Radhakrishnan B and questioned the rationale behind keeping religious places and activities banned in Nagpur despite Nagpur falling in category one of the Maharashtra government's five-level plan to ease coronavirus-induced restrictions based on positivity rates and oxygen bed occupancy.
Anees Ahmed said despite remaining in level 1 category, and Maharashtra Government easing all Covid lockdown curbs, why are they still being implemented in Nagpur.
Anees said Nagpur administration has given permission to open retail shop, till 8 pm, restaurants and even Bars are allowed to operate till 10 pm with 50 percent capacity, walking and cycling allowed , private offices allowed to be functional government offices would operate with 100 per cent staff, Social gatherings for cultural, entertainment and marriage purposes allowed, Public transport buses can operate with 100 per cent seating, liquor shops working in full swing then why curbs has been imposed on religious places and religious activities.
The nagpur administration has opened liquor shops as well as shopping outlets, restaurants and theaters but not religious places. It is unacceptable, exclaimed Anees Ahmed.
Dr. Ahmed said when State government should immediately bring out GR to open temples, churches, gurudwaras and mosques (and other religious places)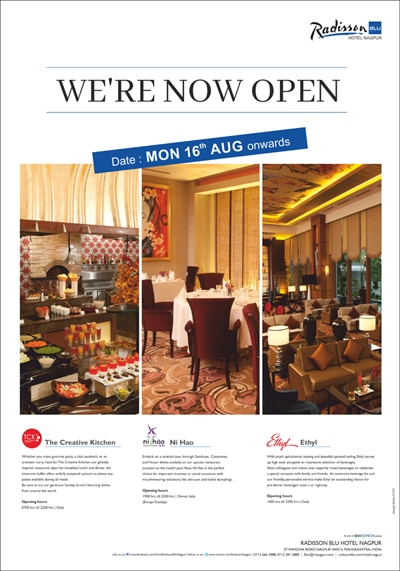 Dr. Ahmed said. people are willing to follow the coronavirus-related norms, but maharashtra state government should not stop them from following their faith.
People will get mental relief if they are allowed access to religious places ," he said. Dr. Anees Ahmed also pointed out that the livelihood of a number of people around pilgrimage centres and main places of worship is only dependent on these temples and dargah . Even their livelihood issue must be given a thought.
In the same breath Dr. Ahmed also asked to open all colleges as he said students are deprived of physical classes which would hamper their future growth.