It was a livewire experience when the AGNEE Band beguiled the audience with its live rock band performance and much admired musical at the VNIT Annual College fest AAROHI'14.
The final and the most awaited of all was all the presentations of the fest was indeed the grand band performance by Agnee which happened on the concluding day with aplomb.
The very start of the band performance with the much liked song 'Sadho Re' engaged the audience and the bond lasted till the end. As the band continued to drop its charm and magic, the students were seen engrossed in the music and songs sung by Agnee Members Varun Venkit as percussionist, Kinshuk Vaidya on Guitar with Nitin Josh and Abhinav Singh, Rushad Mistry as the bass guitarist and Meera Shenoy on vocals.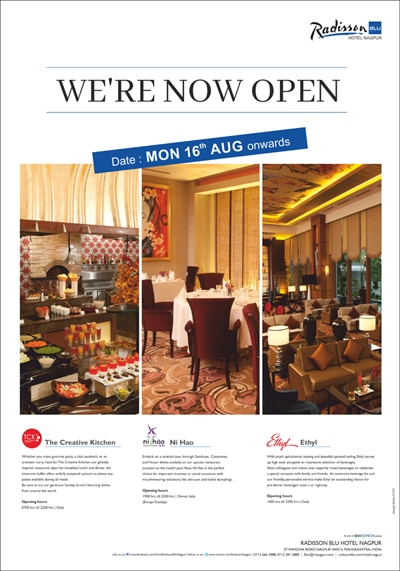 One of the band performers Mohan displayed the no hold barred gesture on stage and directed the mike towards audience and let them sang their hearts out. Air guitaring was one common trend noticed in many directions. The band was really pleased with the abundance of folks and public response, in spite of the heavily pouring rains outdoors, the band struck a noticing end to their performance with the heart touching song 'Yaariyan'.
PICS BY : Vinay Thorat