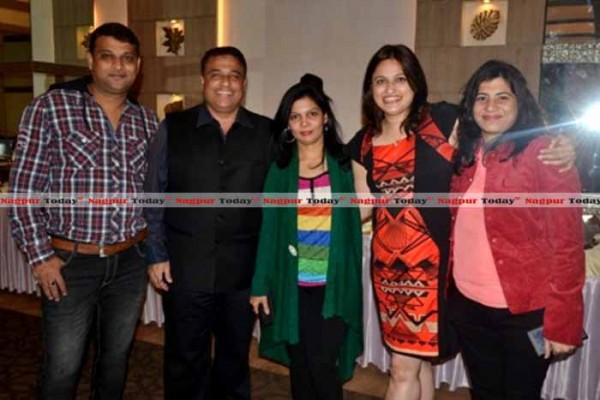 "We are so blessed and fortunate to have tied knots with each other", they say! How amazingly the unbreakable bond of marriage just carries two individuals through a life span. One such endearing couple completed 15 years of togetherness.
Mandar and Pranya Chittaley invited their near and dear ones at their 16th anniversary celebration. The friends, who were dressed their best at the do were welcomed as effortlessly and warmly as family. A group of three was seen paying soothing and romantic music at the dais to greet the guests and the couple. Though the couple looked beautiful together, Pradnya took away most compliments of the evening.
Towards the later half, the calm party turned into an enthusiastic ball when the folks and friends took the charge of the dais themselves and sung their hearts out. The do continued till late night, but no signs of exhaustion were seen!