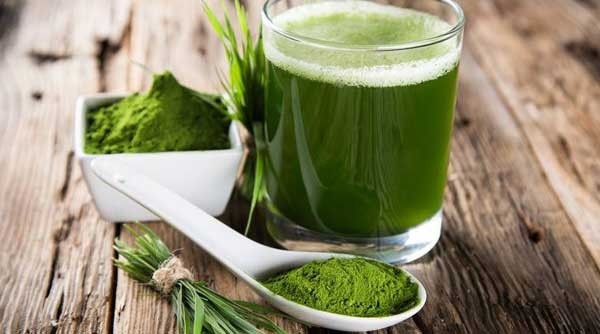 With the advent of monsoon, the craving to binge on fried and spicy food can increase. Presumably, giving in to the tempting pakoras and samosas can also result in those extra pounds. While no amount of resolutions can help us follow strict diet charts, incorporating certain foods in the morning routine can be an effective substitute. One such food is wheatgrass or popularly known as gehu ki ghaas in India.
It contains all nine amino acids, chlorophyll, vitamins and minerals, and can work wonders if you have it daily. Experts disclose its many benefits.
Helps in detoxification
If you're suffering from obesity, mental fog, weak memory, fatigue, irregular sleep patterns and lack of vitality, accumulation of toxins in the body can be a reason for it. While going on a voracious diet of fresh fruits and vegetables may not be everyone's cup of tea, drinking wheatgrass juice in the morning can serve the same purpose.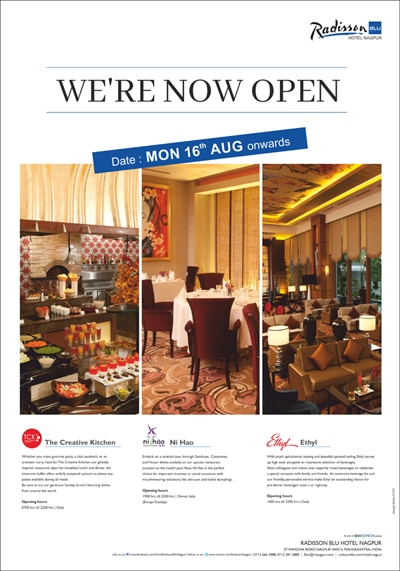 The chlorophyll content in it aids in detoxing the body and helps support healthy liver function. Once the body is cleansed, you may see an increase in energy levels and better health overall, says dietician Apoorva Saini, Santoshiarogyam Diet E Clinic.
Helps in weight loss and builds immunity
Low in fat and calories, wheatgrass juice helps to feel full and reduces hunger pangs. Dr Saini advises consuming 10-15 ml per day, along with amla and aloe vera juices. Moreover, its dense zinc content helps build immunity.
Boosts energy
A good way to start your morning, right? Wheatgrass juice is a great energy booster and can help you feel refreshed and rejuvenated. The active chlorophyll present in it maintains the lipid profile, which on metabolising gives energy to the body.
Helps give relief from arthritis
The zinc content in wheatgrass also helps to alleviate inflammation that can ease the symptoms of arthritis like swelling, stiffness and pain.
It has anti-cancerous properties
Wheatgrass contains a substance called Apigenin, which is an ant-oxidant and is known to have anti-cancerous properties.