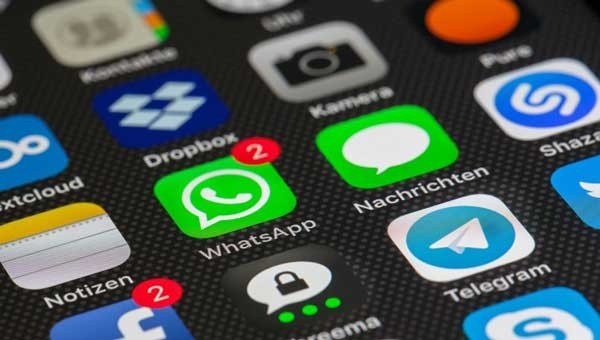 WhatsApp Payments may face some hurdles in India, as according to a report in Factor Daily the Reserve Bank of India and the Ministry for Information Technology are not comfortable with sharing of payments related data with its parent company Facebook.
The largest messaging platform recently launched its payment facility called "WhatsApp Payments" based on Unified Payment Interface (UPI). UPI allows you to transfer money from one bank account to another in real time through a mobile number or a virtual id. It does not need your bank account and other details to transfer money.
WhatsApp rolled out the beta-version of Payments features to selected Andriod users in the month of February. It was not allowed full-scale launch by National Payments Corporation of India (NPCI) fearing initial hiccups due to its huge user base in the country. WhatsApp, currently, has over 250 million monthly active users in the country. Compared to this Paytm reportedly has 310 million users.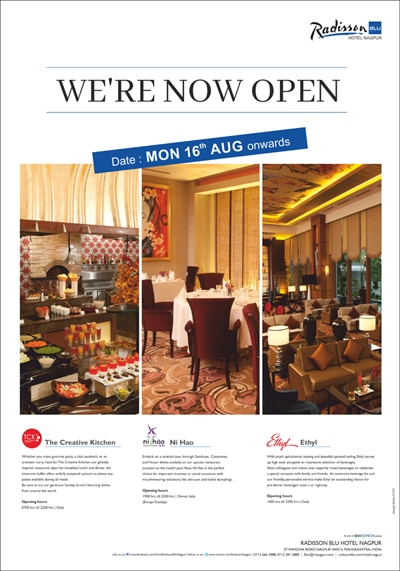 Data sharing has been a concern with the government on account of recent controversy around Cambridge Analytica. The London-based election consultancy company has been accused of using personal data to try and influence the results of U.S presidential elections in 2016.
According to terms and condition provided in the privacy policy of WhatsApp, many have got insecure about its data-sharing arrangement with Facebook. The privacy policy reads, "We share information with third-party providers and services to help us operate and improve Payments… To send payment instructions to PSPs (payment service providers), maintain your transaction history, provide customer support, and keep our Services safe and secure, including to detect, prevent, or otherwise address fraud, safety, security, abuse, or other misconduct, we share information we collect under this Payments Privacy Policy with third-party service providers including Facebook."
After issues were raised about its safety, WhatsApp in a clarification posted on its platform said, "Facebook does not use WhatsApp payment information for commercial purposes, it simply helps pass the necessary payment information to the bank partner and NPCI. In some cases, we may share limited data to help provide customer support to you or keep payments safe and secure."
Vijay Shekhar Sharma, the founder of Paytm, has already shown his opposition to the launch of WhatsApp Payment in India. He told Economic times, "Facebook is openly colonising our payment system and is customising UPI to their benefit. UPI was built as an India Stack, now some American monopoly arm-twists UPI for customer implementation."
WhatsApp Payments started offering its beta-version facility with ICICI Bank. Other banks such as Axis Bank, HDFC Bank, ICICI Bank, State Bank of India and Yes Bank have been roped in by WhatsApp to give payment services to Indian users.