The second round of the all-play-all format the Semis league was played at the NBYS courts. Hosts NBYS boys and SNG girls posted their second successive victory while DKM girls won their first game of the Semis league.
RESULTS
Girls: DKM (Dhara Phate 16, Sameeksha Chandak 9) bt NASA (Preeti Sathavane 7) 32-11 (7-1, 8-2, 11-4, 6-4)
SNG (Shomira Bidaye 20) bt SKS (Suryashree Dhondarkar 4) 30-7 (7-1, 8-1, 8-2, 8-3).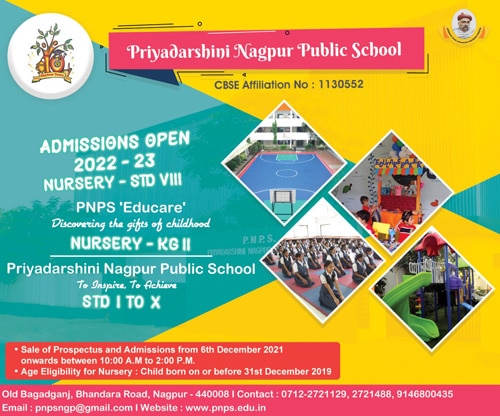 Boys: NBYS (Taran Kakkad 32, Ayush Gorle 10) bt SNG (Sarthak Dhuldhule 17, Yash Mehta 9) 47-43 (11-11, 6-3, 9-15, 21-14).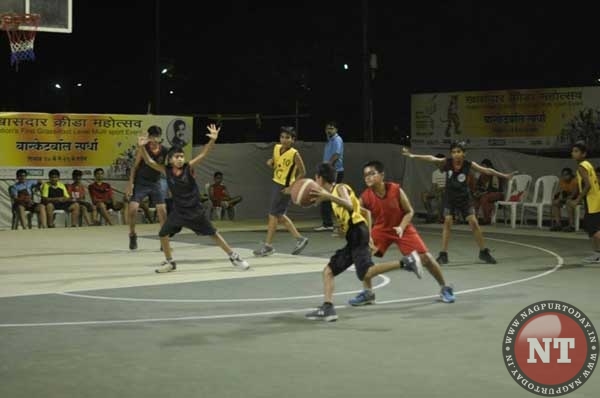 last match of the day between UBA and HKM is in progress, will update.
The Third and last round of all-play-all semifinal will be played at the NBYS courts on Wednesday evening.
In the final round four matches are scheduled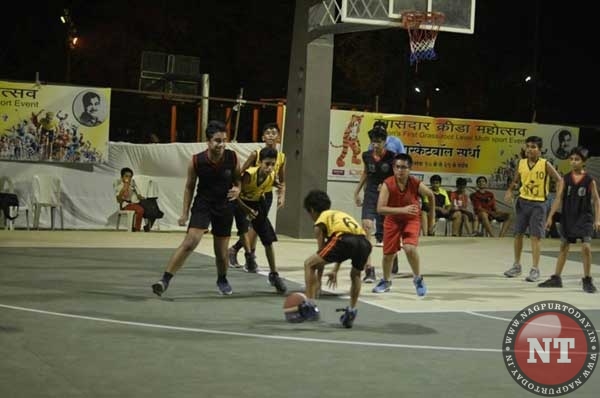 WEDNESDAY'S FIXTURES
Court1
7pm: DKM vs SKS (girls)
8pm: NBYS vs HKM (boys)
Court 2
7pm: SNG vs NASA (girls)
8pm: SNG vs UBA (boys).