Nagpur News.
As the panic, fear and angst have gripped city people's minds following the dastardly act of kidnapping and murdering 8 year old innocent Yug, son of city's renowned dentist Dr. Mukesh Chandak, a trail of messages abuzz social media platforms and Whatsapp messenger, condemning the incident to every bit. However, some messages have also been generated which reveal many side stories associated to it. Many of such news turned out to be fake and intended to disturb the social fabric of the city.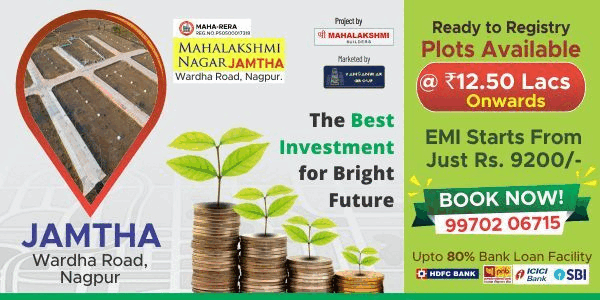 Amidst all these news, yet another Whatsapp message surfaced on Monday morning that spread word about a 5 month old baby missing from a Civil Lines residence. While this spelled another bout of apprehension among the citizens, the message however turned out to be true but the incident was of Civil Lines Jabalpur, a city of Madhya Pradesh.

Nagpur Today also come across this Whatsapp message reading – "Daughter of Sushil Ahuja & she is missing from Civil Lines since 8 am today. Please help us, this is lucky Ahuja my baby is missing she is 5 months old she was kidnapped from the home please help and contact us in this no. Lucky -09827065984, Picky-0942535952."
When our correspondent called up at one of these numbers, it turned out that the case happened yesterday in Civil Lines Jabalpur, a report of which has been reportedly filed in Civil Lines police station at Jabalpur.
Lucky told Nagpur Today, "The residence is located at one of the secured places in Jabalpur. The baby was on the ground floor with her mother, while her elder parents were upstairs. The door was open at that time. When the mother came out of washroom, she found the baby missing."