Nagpur: In its latest update, most popular messaging platform WhatsApp has come up with a feature that will allow users to share images, videos and GIFs as a status with their contacts in a secure way.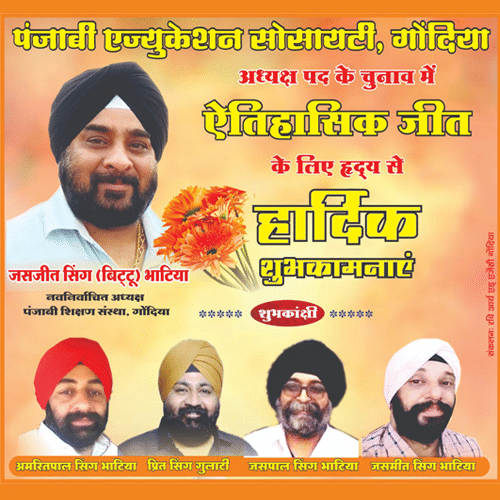 The photos, videos, and GIFs shared by the users will automatically disappear after 24 hours. At present, it is possible only for photographic status.
"As a utility, we're focused on building features that will be used around the world by our 1.2 billion users," a WhatsApp spokesperson was quoted as saying in media reports.
"This new and improved status feature will let you keep your friends who use WhatsApp easily updated in a fun and simple way," said a WhatsApp blog.
WhatsApp has been rolling out updates and features to make the app more secure for its users. The social networking app recently rolled out a two-step verification process for all devices to enhance the security of users' accounts.
WhatsApp was recently surrounded by controversy when a Guardian report alleged that the WhatsApp messages can be read or intercepted.
However, WhatsApp claimed that the messages and calls on its platform are end-to-end encrypted by default.