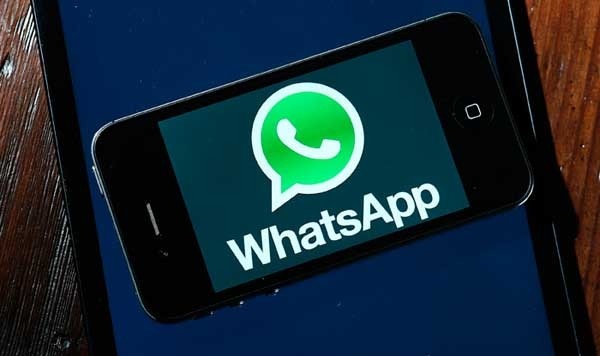 One of the most popular messaging app, WhatsApp is getting several new changes including stickers and business-focused app features. But you'll be happy to know that your life will be sorted because WhatsApp has brought a new feature – WhatsApp new group video. And it is live! This feature can be seen by few users. With this update on both Android and iOS, Whatsapp enables a user to have group video calls. With this new feature, a user can now add as many as four group members to join a video call on WhatsApp.
If you use a smartphone which runs on Android then you should look for the latest update, which is 2.18.145 and ahead. If you use an Apple device, then look for WhatsApp version 2.18.52 for iOS. But wait a second! PS: Only a handful of users get to use the new feature and the new feature cannot be activated with an invitation system. However, you need to be very lucky to use the new feature.
How to check if your WhatsApp has this new group video calling feature: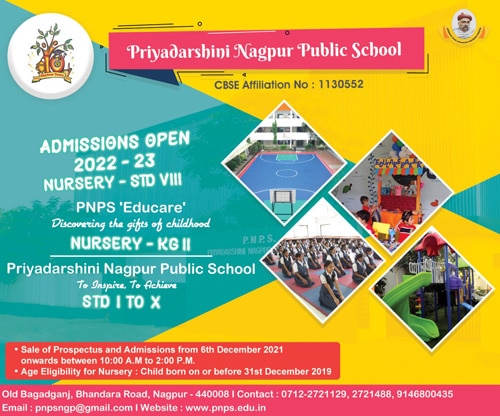 Step 1: Open WhatsApp
Step 2: Select a participant you wish to call
Step 3: Do a normal call
Step 4: Check if there is a new button "Add participant"
Step 5: If there is, then you can now have group calls if you don't, then you cannot
Not only video group calling, WhatsApp is also getting stickers, following in the footsteps of other messaging apps like Facebook Messenger, Line, and WeChat. It will also let allow third parties to develop their own collections of stickers. Earlier this year, the messaging app confirmed the new feature will be available for app in future.