Nagpur Today.
Defining sheer fun, worth preserving memories and love for seniors were the elements that marked the grand farewell party of Electronics Department of Priyadarshini College of Engineering.
Having commenced with a unique welcome, the theme chosen for the do was 'Whatsapp'! As the seniors arrived, were they signing the 'Whatsapp Board' installed right at the entrance, along with a floral welcome by juniors.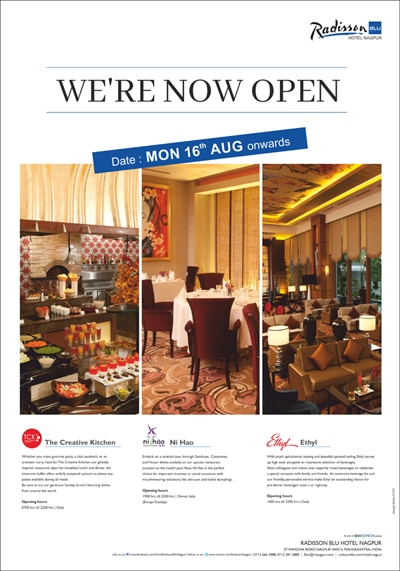 Attendees felt free to choose their attires with no specific dress code, hence presenting a variety elegance and style. Girls as usual stole the show where clothing was concerned. The boys however looked none less than gentlemen in their semi-formal wear. However, Vandana Kumari and Abhishek Singh looked most ravishing, thereby grabbing the title of 'Sparks of the evening'.
Every senior got presented with an apt title, suiting their personalities, which sure proved to be the most compelling part of the evening. Towards the end, the unexpected and exemplary farewell video made by one of the juniors Abhishek Jha got played, bringing tears to many eyes, and surfacing the memories of past four years of their Engineering lives. However, chit chats and fish pond played over food lightened the environment at last.
PICS BY : Vinay Thorat