Job Description :
The SEO/SMO Analyst is responsible for implementing SEO and social media strategies for clients. The SEO/SMO Analyst can quickly understand and support initiatives that will contribute to the goals and success of client campaigns.
Professional Competencies :
Passion for SEO and internet marketing
Outstanding ability to think creatively, and identify and resolve problems
Attention to detail and the ability to effectively multi-task in a deadline driven atmosphere
Ability to clearly and effectively articulate thoughts and points
High levels of integrity, autonomy, and self-motivation
Excellent analytic, organizational, project management and time management skills
Professional Skills & Qualifications
1 – 2 years experience in Search Engine Marketing (SEM) and Search Engine Optimization (SEO)
Proficiency in MS Excel, PowerPoint, and Word
Experience with website analysis using a variety of analytics tools including Google Analytics as well as internal reporting tool
Experience working with popular keyword tools (Google, WordTracker, Keyword Discovery, etc)
Experience working with CMS and building/administering content in CMS environments
Desired: Knowledge of HTML/CSS and website administrations
BS/BA degree preferred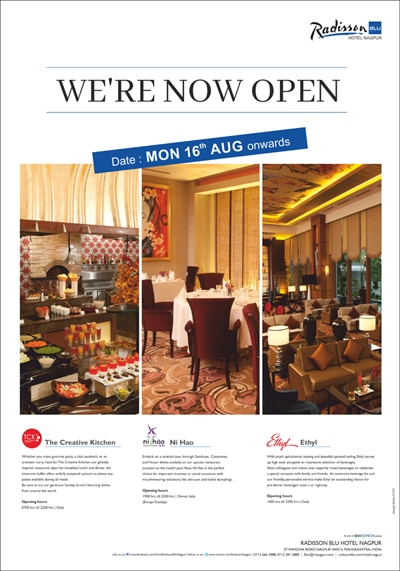 Eligible candidates are encouraged to apply here.
*Please mention you saw the job advertised on Nagpur Today